'Several' White House Staffers Fired or Reassigned Over Clearances
An unspecified number of White House staffers unable to obtain security clearances are out, with several more likely to follow.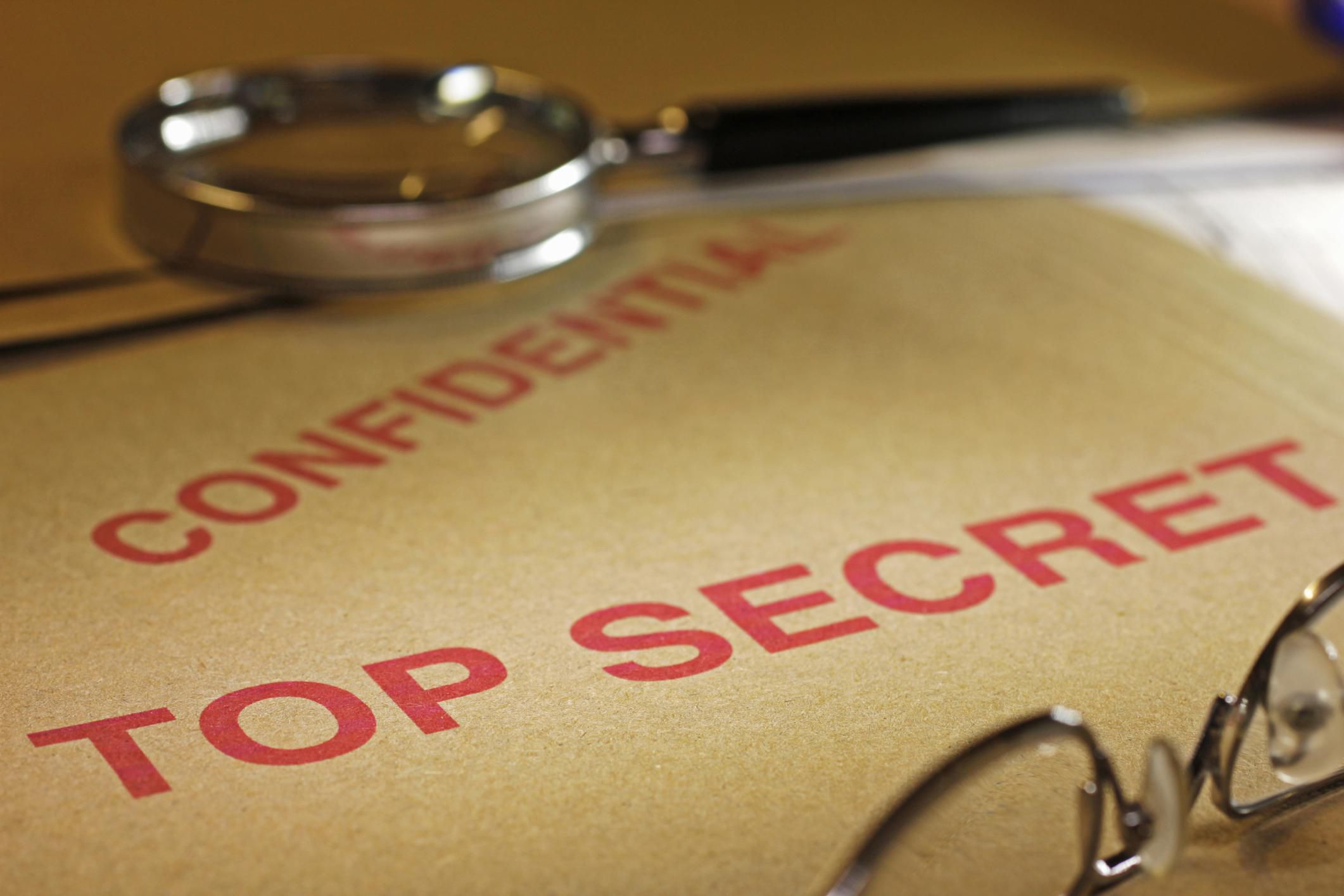 The other shoe has dropped:
ABC News ("Several White House staffers terminated or reassigned for security clearance issues: Sources"):
Several White House staffers have been terminated or reassigned for issues related to their security clearances — with at least one individual employed in the Office of the First Lady relieved of duty, sources with direct knowledge tell ABC News.

There is a list of several other individuals with security clearance issues that are under consideration for possible termination or reassignment in the coming days, sources also tell ABC News. These individuals are likely lower level and could include people who work in the complex but not necessarily in the small confines of the West Wing.

The full break down on the list of possible individuals that action could be taken against was not readily available on Wednesday.
This isn't surprising. Given that President Trump seemingly had no interest in taking personal responsibility for waiving the clearance requirement—which would be his right–his chief of staff, retired Marine General John Kelly, was certainly going to make this move.
Of minor curiosity: it's not obvious to me why people working for the president's wife need access to classified material. Certainly, they'd need to pass background investigations for security purposes but clearances are for access to Secret and Top Secret information.