Signs of a Way Forward on Spending?
A shutdown may be averted after all.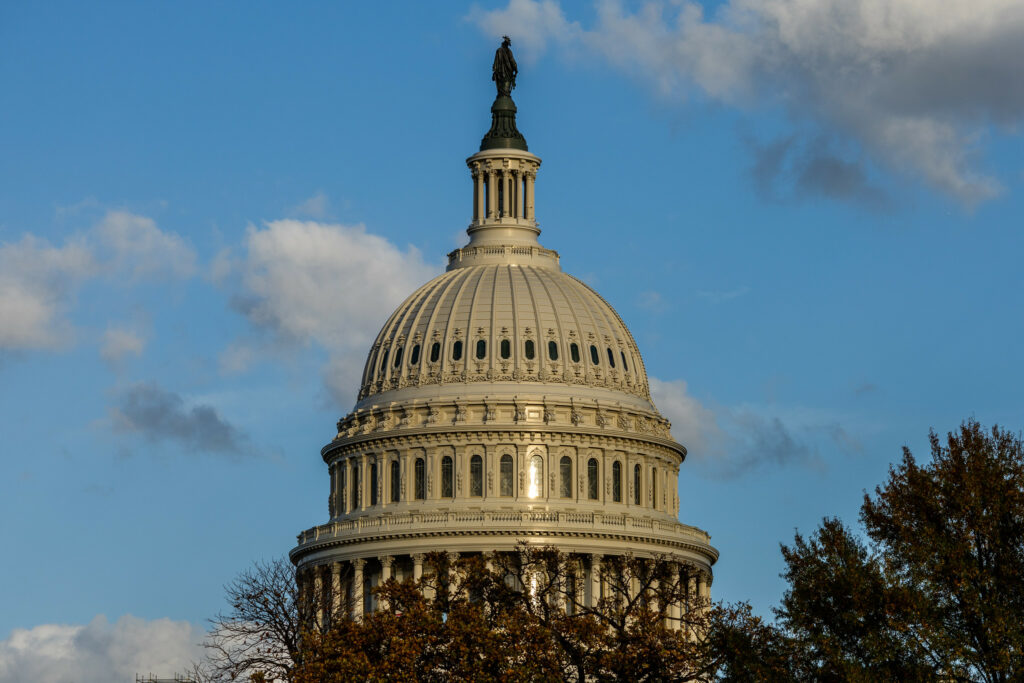 Via AL.com (Mike Rogers says of 'far-right wing' of GOP: 'You can't get rid of them') I was surprised to read the following from Mike Rogers (R-AL03):
Rogers said he expected a compromise that would avoid a shutdown. But he implied that the process might get stalled because of "unrealistic expectations" in the far-right wing of the Republican Party.

They might end up with a 30-day spending bill, but he said that problem won't go away in those 30 days, because "the far-right wants to cut everything except defense and veterans' benefits to levels seen two years ago."

[…]

Rogers, who called himself a pragmatist, said Republicans might need "reasonable Democrats" to pass the spending bill.
Rogers has been, in the past, my Representative. Over the years AL02 and AL03 moved around (and, also, so have I) and I was in AL03 for quite a while. I would say that Rogers is a pretty conservative, fairly typical Republican. He has certainly been a supporter of Trump and the linked article underscores that he is more than happy to engage on race and gender politics.
Rogers is perhaps best known for being the Representative restrained when lunging at Matt Gaetz during the McCarthy leadership vote (Mike Rogers restrained in angry confrontation with Matt Gaetz over speaker vote).
Still, I was quite surprised to hear the above quotes on the local NPR outlet this morning, as usually at this stage of the game the parties are not inclined to reveal internal factions. This suggests that there is interest within the GOP to avoid a shutdown. Granted, it could also be an attempt to shift blame for a shutdown to the Democrats should a compromise not be reached. Still, it is striking that there is any talk of compromise at this stage.
It is even more interesting, at least to me, that Rogers is clearly identifying a faction within his own party that is the immovable piece in all of this.