Site Wonkiness
Too big, too fail.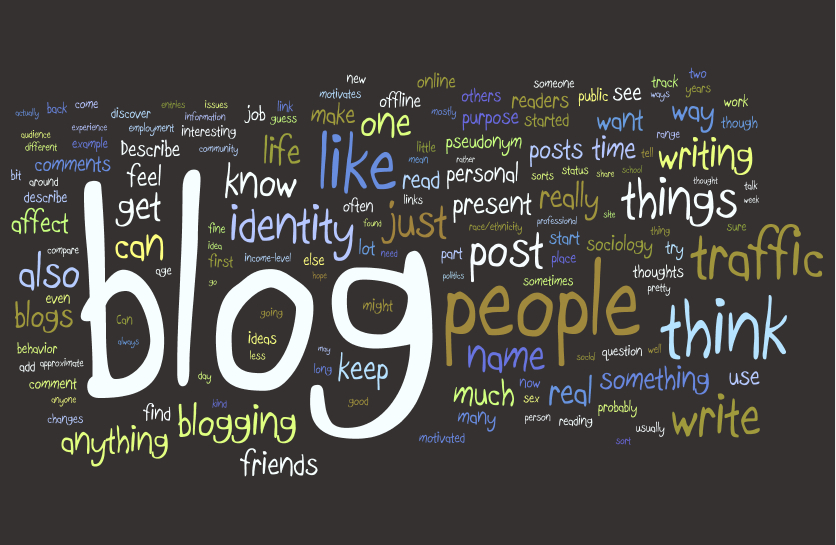 If you tried to visit yesterday, you may have experienced latency or an inability to access the site or post comments. I spent much of the day back and forth with the server company, which was unable to resolve the issue. Finally, I reached out to my developer and he diagnosed the problem: the database was full. He's cleared out some unnecessary files and disabled automatic backups as a temporary solution.
OTB will hit its 20th anniversary in January. We have 56,092 posts and 1,373,943 comments. Just the nightly backup takes over 30 gigabytes of storage! We've long since hosted our images and whatnot on a separate server but we'll either need to break out the database to its own server or get yet a bigger virtual machine.
I'm headed to the beach with the family for the week but the developer is working with the hosting company to figure out which solution makes more sense.