South Carolina Makes It Legal To Drink On Election Day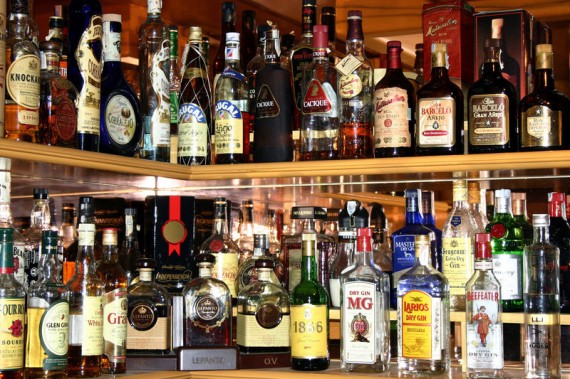 You'll be able to drink on Election Day in South Carolina thanks to a new law:
Voters in South Carolina will soon be able to hit the bars after they hit the voting booths.

South Carolina state senate members voted 41-1 to repeal a 1882 law that bans restaurants, stores and bars throughout the state from selling alcohol on election days.

"Election Day is about sorrow or joy. You should be able to buy a drink," state Rep. Bakari Sellers (D) said to USA TODAY. Sellers helped sponsor the bill and has been working on overturning the legislation for eight years.
I like the way that guy thinks.
Unfortunately, the law won't go into effect in time for the state's primary on June 10th.