Speaking of the Economy…
...and the perceptions thereof.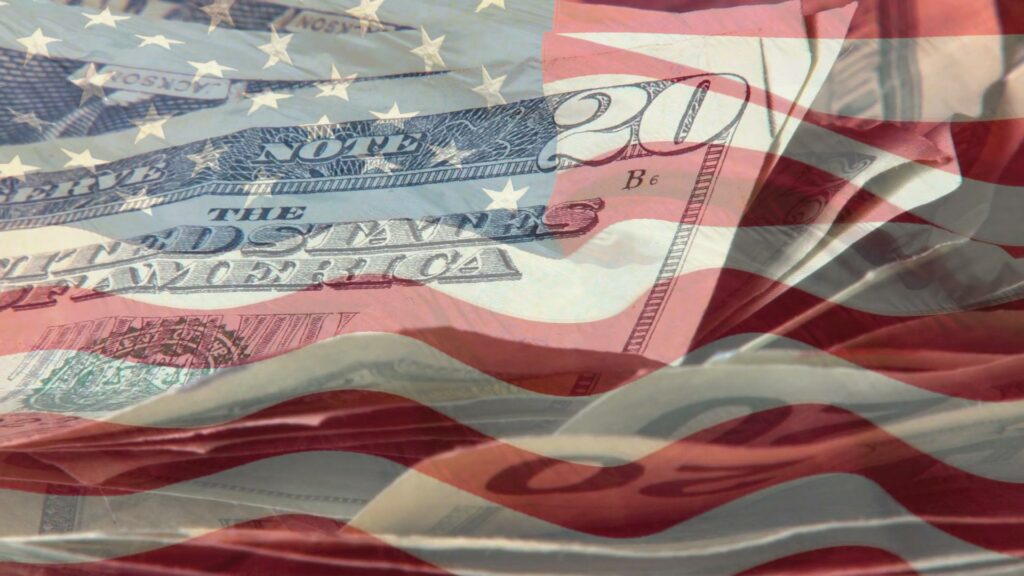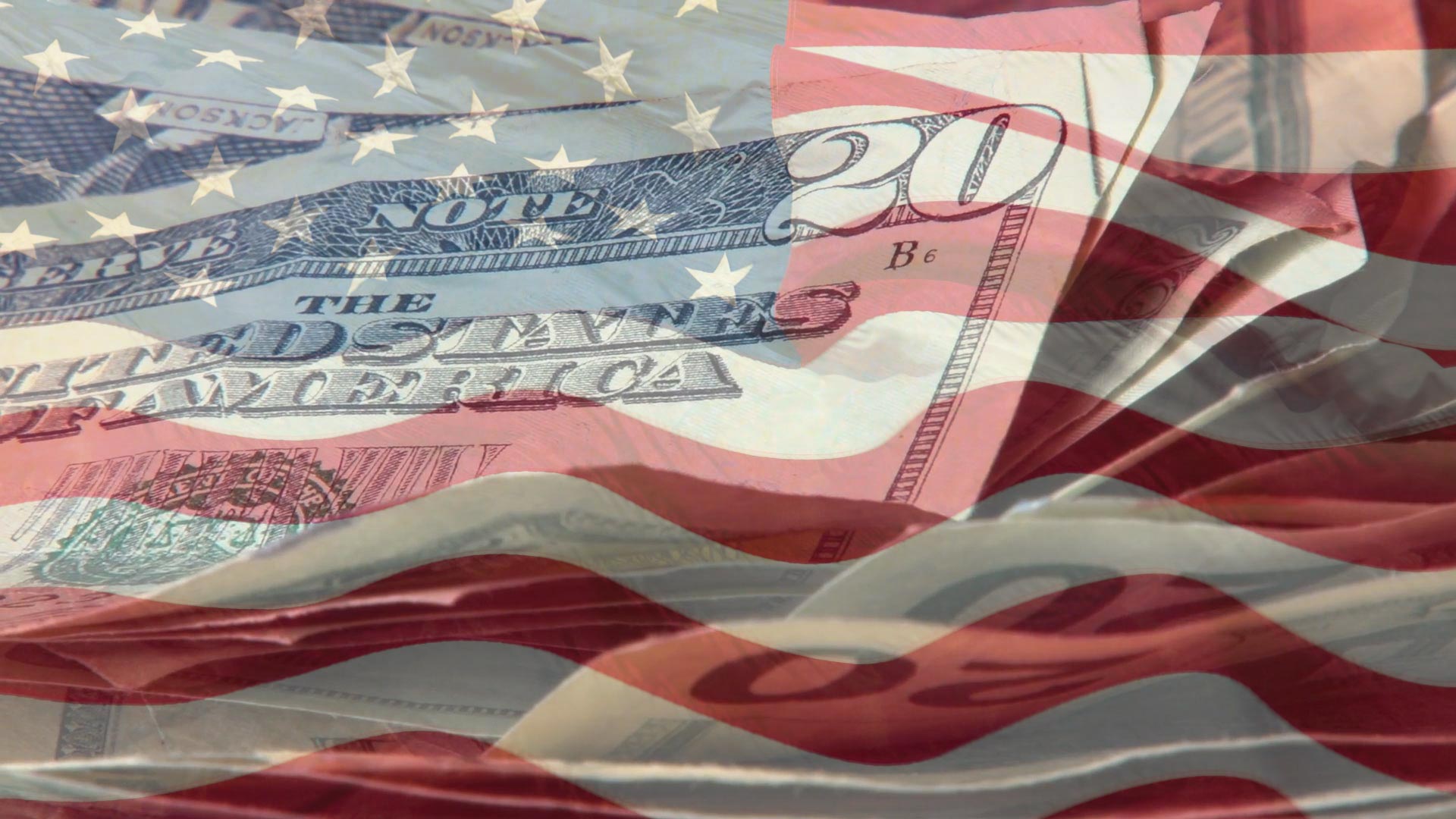 I already had this piece from The Atlantic, Why Americans Can't Accept the Good Economic News, opened in a tab to finish reading, and after James Joyner's post about grocery prices, it seemed worth nothing.
The piece notes the following.
First, median household net worth is up.
The rise in median household net worth was the most notable improvement: It jumped by 37 percent from 2019 to 2022, rising to $192,000. (All numbers are adjusted for inflation.) Americans in every income bracket saw substantial gains, with the biggest gains registered by people in the middle and upper-middle brackets, which suggests that a slight narrowing of wealth inequality occurred during this time. In particular, Black and Latino households saw their median net worth rise faster than white households did—though the racial wealth gap is so wide that it narrowed only slightly as a result of this change.

A big driver of this increase was the rising value of people's homes—and a higher percentage of Americans owned homes in 2022 than did in 2019.
Of course, if most of that is the value of one's home that doesn't increase your purchasing power. In fact, the main function in the short term is that your property taxes go up. But the piece notes that it is more than that.
households' financial position improved in other ways too. The amount of money that the median household had in bank accounts and retirement accounts rose substantially. The percentage of Americans owning stocks directly (that is, not in retirement accounts) jumped by more than a third, from about 15 to 21 percent. The percentage of Americans with retirement accounts went from 50.5 to 54.3 percent, a notable improvement. And a fifth of Americans reported owning a business, the highest proportion since the survey began in its current form (in 1989).
Debt burden has improved:
Americans also reduced their debt loads during the pandemic. The median credit-card balance dropped by 14 percent, and the share of people with car loans fell. More significantly still, Americans' median debt-to-asset, debt-to-income, and debt-payment-to-income ratios all fell, meaning that U.S. households had lower debt burdens, on average, in 2022 than they'd had three years earlier.
Income is up.
The gains in real income (in this case, measured from 2018 to 2021) were small—median household income rose 3 percent, with every income bracket seeing gains. But that was better than one might have expected, given that this period included a pandemic-induced recession and only a single year of recovery.

[…]

Hourly wages for production and nonsupervisory workers (who make up about 80 percent of the American workforce) rose 4.4 percent year-on-year in the third quarter of 2023, for instance, ahead of the pace of inflation. And this was not anomalous: Arindrajit Dube, an economist at the University of Massachusetts at Amherst, crunched the numbers and found that real wages for that same sector of workers are not just higher than they were in 2019, but are now roughly where they would have been if we'd continued on the upward pre-pandemic trend.
The piece concludes thusly.
So, even allowing for the high inflation we saw in 2022, no one could really look at the U.S. economy today and say that the policy choices of the past three years made us poorer. Yet that, of course, is precisely how many Americans feel.

Although that pessimism does not bode well for Biden's reelection prospects, the real problem with it is even more far-reaching: If voters think that policies that helped them actually hurt them, that makes it much less likely that politicians will embrace similar policies in the future. The U.S. got a lot right in its macroeconomic approach over the past three years. Too bad that voters think it got so much wrong.
As the piece notes: we, as a country, are in much better shape than we had any right to expect after the pandemic. But, of course, people do not assess their personal feelings about the economy based on macroeconomic indicators. Ultimately, the reality remains, as is James' ongoing thesis, that people pay a lot more attention to grocery and, especially, gas prices when assessing their views of the economy.
By the same token, I paid $2.75 per gallon for gas at Costco on Thursday (and I noted the Walmart price was $2.79), but I am betting that that will not turn the state of Alabama towards Biden, or even cause folks to shake the general feeling that the country is in bad shape economically. By the same token, beef prices continue to be much higher than a few years ago. I am, luckily, at a point in my life where I look at the price, note it, and still purchase what I want, but that the price is higher is still pretty stark.
FWIW, here's the gas price trend over the last 18 months via GasBuddy.