Speaking of the Poor State of American Democracy
Look no further than the Georgia GOP primary for governor.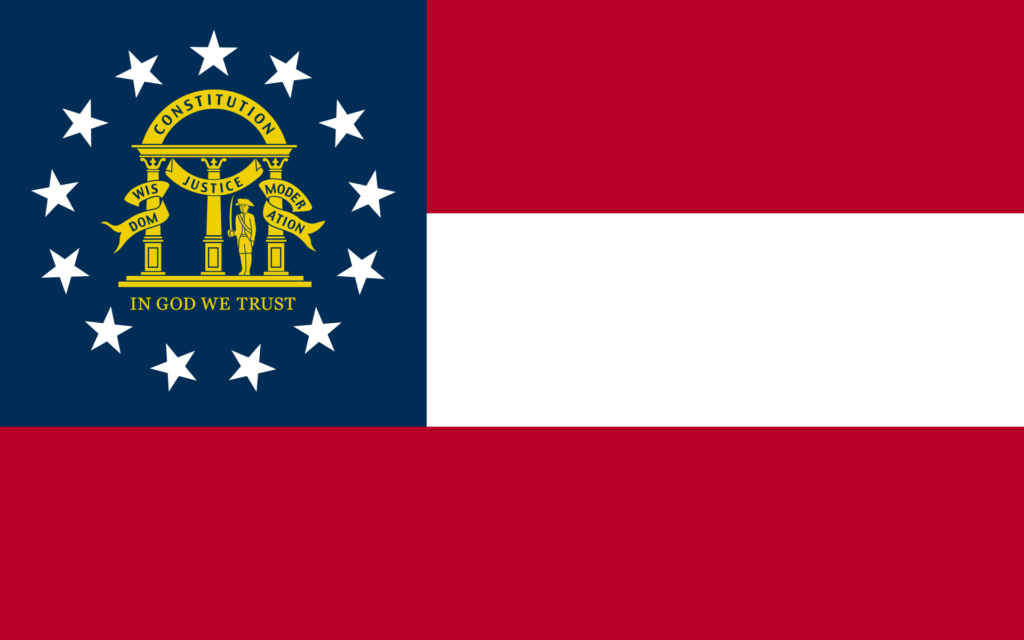 Via Axios: Trump-backed Perdue says he wouldn't have certified Georgia 2020 results.
Georgia gubernatorial candidate David Perdue wouldn't have signed the certification of the state's 2020 election results if he had been governor at the time, the former Senate Republican told Axios.

"Not with the information that was available at the time and not with the information that has come out now. They had plenty of time to investigate this. And I wouldn't have signed it until those things had been investigated, and that's all we were asking for," he said.
It is patently unhealthy for a candidate to be running on such notions. Worse, it is terrible sign for the health of our democracy that so many GOP candidates are incentivized to run on the notion that the 2020 election was fradulent in some way.
This message is clear here as well:
It is fairly remarkable (but not surprising) to hear him direclty attack Kemp and Raffensperger because they followed the law and the evidence during the 2020 election.
Intra-party fights under normal circumstances can interesting to observe, but when the cleavage point is how authoritiarian and dishonest the party wants to be, that is something I would prefer not to witness.
And to add to all of this, GPB reports: David Perdue files election lawsuit with recycled, already-disproven claims of fraud.
In a Friday filing, the former U.S. senator and a Georgia voter claim that thousands of "unlawfully marked" absentee ballots were counted in Fulton County's presidential election, despite three separate counts of the results and no evidence of so-called "counterfeit" ballots included in the vote totals.
He is using false claims to further his political chair, plain and simple. And the sad fact is that he may well be able to ride those falsities to the nomination and the governor's office.