Streaming Wars Killing Streaming Dream
Disney is making some unwelcome moves.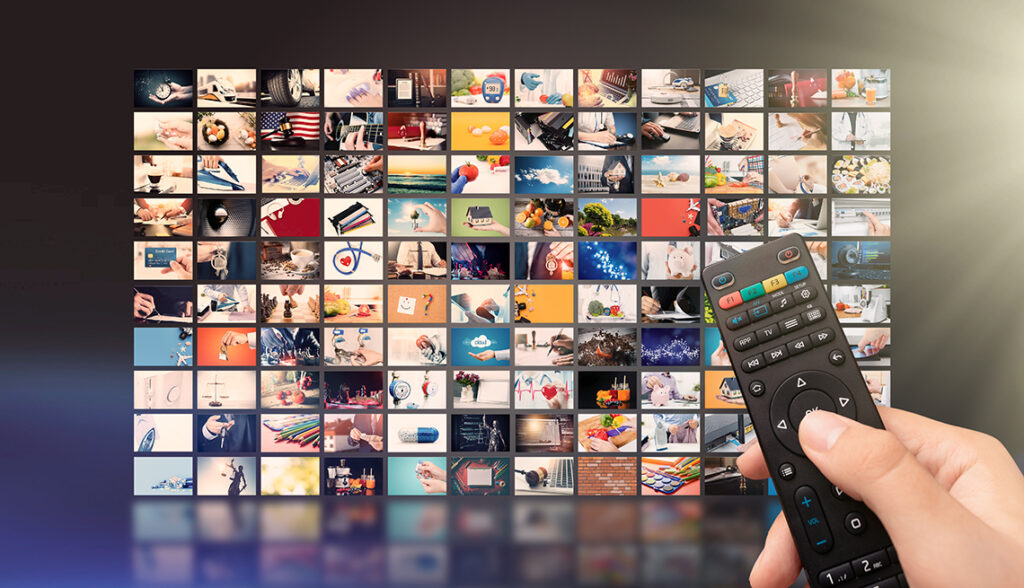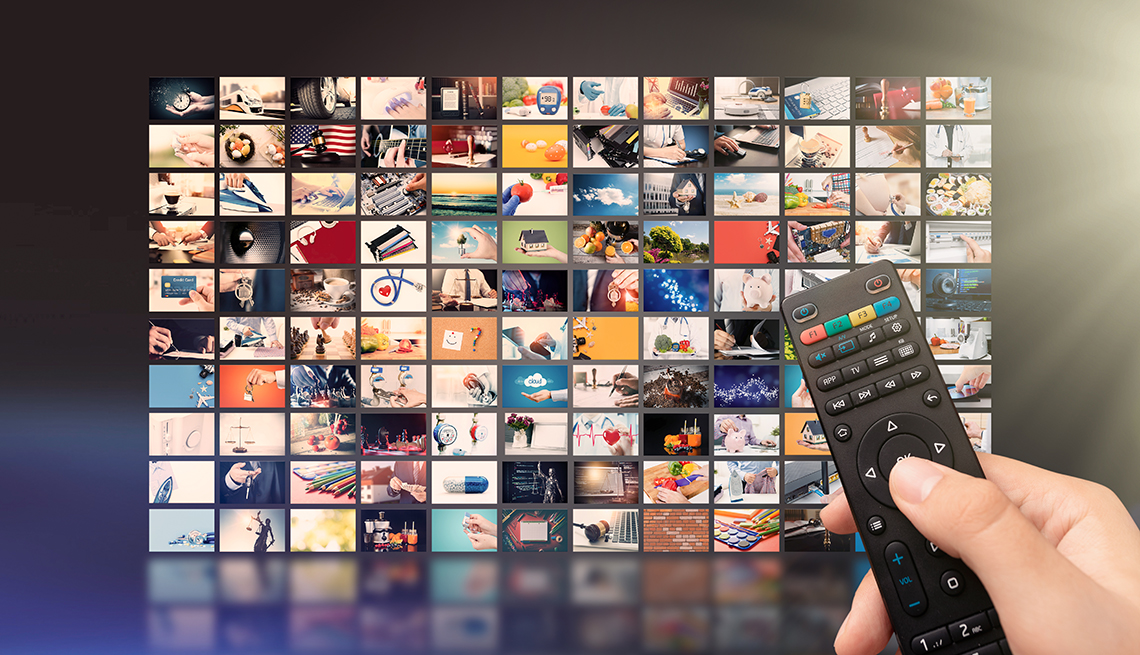 Two related stories, both involving the House the Mouse Built, show the continually evolving world of entertainment.
WSJ ("ESPN Plans to Stream Flagship Channel, Eyeing Cable TV's Demise"):
ESPN is laying the groundwork to sell its channel directly to cable cord-cutters as a subscription-streaming service in coming years, according to people familiar with the matter, a shift with profound implications for the company and the broader television business.

Executives at ESPN and its parent, Disney for years have said it was inevitable that the sports-TV channel would one day be available as a stand-alone streaming service. Now, as consumers increasingly cut the cable-TV cord, the company is actively preparing for that shift under a project with the internal code name "Flagship," the people said. The company has set no firm timeline for the change.

ESPN would continue to offer the TV channel after launching a streaming option, the people familiar with the matter said. Still, the change could have a major impact on cable-TV providers, since ESPN is one of the main attractions of the cable bundle. The providers pay to carry the ESPN channel and would have to compete with the new streaming service.

ESPN has begun securing flexibility in its deals with cable providers to offer the channel directly to consumers, the people said. The financial terms of those deals couldn't be learned. The company is having similar discussions with pro sports leagues as those rights deals come up and has secured the same flexibility from at least two major leagues, the people said.

The sports-media giant took its first step into streaming in 2018 with the launch of ESPN+, a monthly streaming service whose live programming includes golf events, certain Major League Baseball and professional hockey games, as well as a variety of scripted and unscripted programming. It has 25.3 million subscribers.

But ESPN+ doesn't offer access to the ESPN channel itself, including high-value programming like National Basketball Association and National Football League telecasts that are only available on TV. Project "Flagship" is about helping ESPN transition the full channel to streaming.

[…]

ESPN has long brought in a lot of revenue—and profit—for Disney. But cord-cutting is casting a larger shadow on the business.

Some 74 million households had access to ESPN via traditional cable packages or digital distributors like YouTube TV, as of last September, down almost 11% from 2019, according to company filings.

In the most recent quarter, income from Disney's traditional television networks, including ESPN, fell significantly to $1.8 billion, from $2.8 billion in the year-earlier quarter.

ESPN's work on the strategic shift dates back to the early days of Iger's efforts to offer direct-to-consumer subscriptions.

Disney+, which was launched in 2019, has grown to 157.8 million customers. Still, Disney+ lost 4 million subscribers in the most recent quarter amid stiff competition. The transition to streaming has been costly. Direct-to-consumer losses over the past year alone topped $4 billion.

Iger reiterated his commitment to a streaming-focused future when he returned to the top job in late 2022.

"We're in a very interesting transition period, but one that I think is inevitably heading toward streaming," he said earlier this year, adding that the company is "not going to abandon the linear or the traditional platforms while they can still be a benefit to us and our shareholders."
While one could argue this is good for consumers—allowing people who only want ESPN to get the service without subscribing to some sort of television bundle (whether cable, satellite, or one of many aggregated streaming options like Disney-owned Hulu or Google-owned YouTube TV)—it represents the further atomization of the market. The promise of cord-cutting was that we would somehow simultaneously pay less money than we were for the bundle and also get access to any show that there ever was on demand. We're moving further and further from both realities.
The second story provides yet another illustration.
DEADLINE ("Disney Removes Dozens Of Series From Disney+ & Hulu, Including 'Big Shot', 'Willow', 'Y' & 'Dollface'"):
Disney is starting to pull content from streaming, with dozens of series and specials slated to leave Disney+ and Hulu on May 26, Deadline has learned. The titles, which are being removed from Disney's streaming services globally, include Disney+'s Willow, Big Shot, Turner & Hooch, The Mighty Ducks: Game Changers, Just Beyond, Diary of a Future President, The Mysterious Benedict Society and The World According to Jeff Goldblum and Hulu's Y: The Last Man, Dollface, The Hot Zone, Maggie, Pistol and Little Demon.

The list features largely short-lived series, specials and direct-to-streaming movies.

The move, which comes with a content impairment charge of $1.5 billion to $1.8 billion, was announced during the recent Disney earnings call on May 10.

"We are in the process of reviewing the content on our DTC services to align with the strategic changes in our approach to content curation," CFO Christine McCarthy said. At the time, no details were provided on the content that would be removed.

Disney is the latest media company to purge content from its streaming platforms in a cost-cutting measure as the industry is rethinking costs and strategy in that arena with a renewed focus on profitability. Warner Bros. Discovery removed a slew of series from HBO Max, with AMC and Showtime also undergoing a similar scale back.

For more insight into the issue, read Deadline's The Streaming Purge: Behind The Wave Of Library Content Removals & Its Impact On The Creative Community, which predicted the current Disney program cuts.
From a pure business standpoint, I get it: it costs companies money to keep low-performing shows on the air, whereas they get to stop paying residuals—and sometimes even get tax write-offs—for shows they take off the air. But one imagines that, while small in terms of the Disney+ subscriber base, large numbers of people are watching or would eventually have watched these shows. (The only one I've seen is Mysterious Benedict Society, which we watched with the kids and was quite good.) And, again, the theoretical promise of streaming, whether audio or video, was forever access to everything.
Indeed, Disney+ was must-subscribe from Day 1 for those of us with younger children because of the combination of the vast Disney vault plus Star Wars and Marvel content, all of which Disney owns. Presumably, the mainline Star Wars and MCU films will remain forever but I could definitely see some of the lesser material being cut. Indeed, Marvel's Project Hero, Marvel's MPower, and Marvel's Voices Rising: The Music of Wakanda Forever are reportedly part of this culling.
Again, I get it from a business standpoint. And there's already more quality content in the vaults than I'll ever get around to seeing. But it's a step backward to quite possibly lose all of these shows forever.