Study Finds 47% Of Detroit Residents Are Functionally Illiterate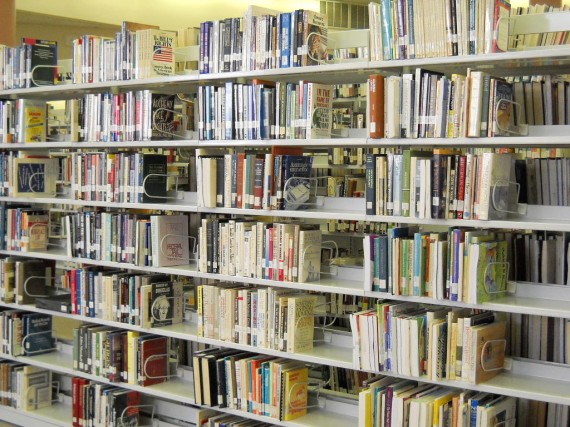 A new study shows the staggering degree to which public education has failed in one of the most economically depressed cities in the United States:
According to a new report, 47 percent of Detroiters are  "functionally illiterate." The alarming new statistics were released by the Detroit Regional Workforce Fund on Wednesday.

WWJ Newsradio 950 spoke with the Fund's Director, Karen Tyler-Ruiz, who explained exactly what this means.

"Not able to fill out basic forms, for getting a job — those types of basic everyday (things). Reading a prescription; what's on the bottle, how many you should take… just your basic everyday tasks," she said.

"I don't really know how they get by, but they do. Are they getting by well? Well, that's another question," Tyler-Ruiz said.

Some of the Detroit suburbs also have high numbers of functionally illiterate: 34 percent in Pontiac and 24 percent in Southfield.

"For other major urban areas, we are a little bit on the high side… We compare, slightly higher, to Washington D.C.'s urban population, in certain ZIP codes in Washington D.C. and in Cleveland," she said.
What's even more shocking is that a large part of this illiterate population somehow made it through public school:
The report notes that half of the illiterate population has either a high school diploma or a GED. That's beside the point. Virtually the entire illiterate  population has completed elementary school, the level at which reading is theoretically taught. That's seven years of schooling (k-6), at a cost of roughly $100,000, for… nothing.
Per pupil spending in Detroit as of 2008 was $13,000, which is higher than some people pay for private schooling in other parts of the country. Clearly, the system has failed and the taxpayers aren't getting their moneys worth. Unfortunately, at least half of them aren't able to read the report (PDF) to figure that out.