Syria To Be Appointed To U.N. Human Rights Commission After Brutally Killing Civilians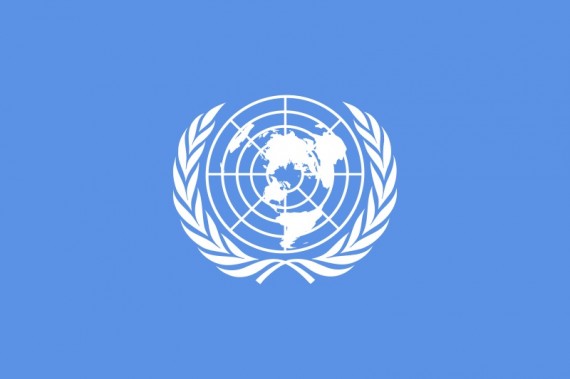 If you needed any additional evidence of the irrelevance of the United Nations, this would be it:
The brutal crackdown by Syrian President Bashar Assad may finally be getting the attention of world leaders — but apparently not enough to stop Syria from becoming the newest member of the U.N. Human Rights Council.

And despite calling for an independent investigation into the crackdown, which has left hundreds dead, U.N. Secretary-General Ban Ki-moon apparently won't do much about blocking Syria's path to the human rights group.

"That's not really for the secretary general to suggest to a member state,"  said Martin Nesirky, a spokesman for the secretary-general, when asked if the U.N. chief would ask Syria to drop out of the running for the post. When asked if Ban had brought up the point during his telephone conversation April 9 with Assad, Nesirsky told Fox News, "that's not really something the secretary general would raise specifically, because it's for other member states to decide on the membership of the Human Rights Council."

(…)

A State Department spokesman last week said the U.S. would oppose Syria's bid to the Human Rights Council, calling it "inappropriate and hypocritical." But it would seem Syria is virtually guaranteed a seat, having been selected as one of four candidates for the Asian bloc.

While no Asian state is known to be looking to challenge Syria, Rupert Colville, the spokesperson for the United Nations High Commissioner for Human Rights, Navi Pillay, told Fox News that, "clearly it's an issue being discussed among the States and obviously depends on whether other countries in the Asian group put themselves up as a candidate."
Perhaps the Democratic People's Republic of Korea is available.