Tab Clearing Tuesday
Misc. stories for your enjoyment.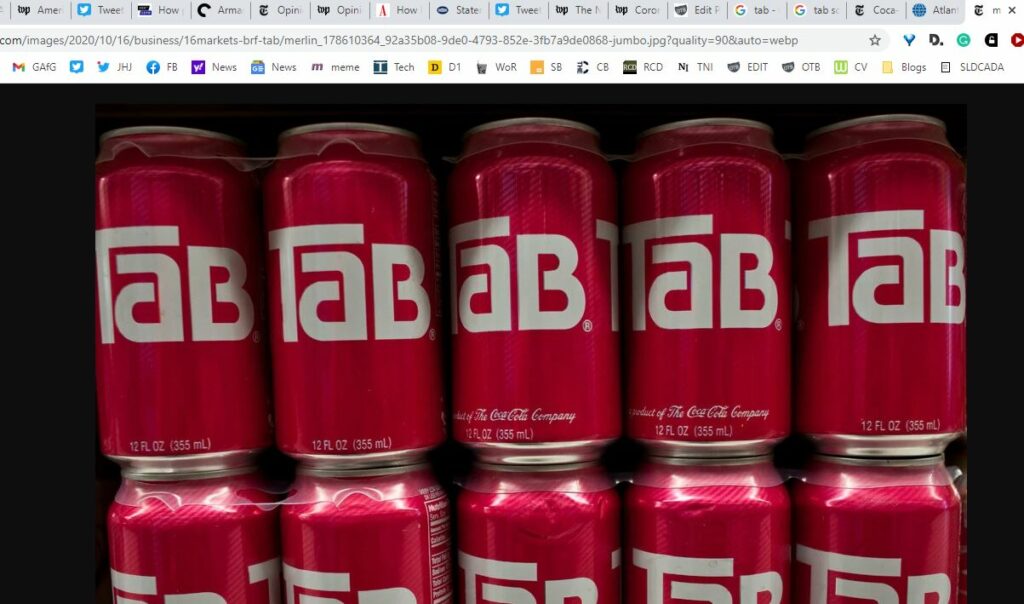 With over 99% of ballots counted, Boric, 35, who leads a broad leftist coalition, had 55.86% of the vote, compared with 44.14% for far-right rival Jose Antonio Kast, who conceded defeat.
Louisiana attorney general Jeff Landry has formally requested, on state letterhead, that Louisiana State University take disciplinary action against a tenured professor for referring to one of Landry's political staffers as a "flunkie" on Twitter after she spoke at an LSU Faculty Senate meeting.

The letter, dated Dec. 9 and addressed to LSU president William F. Tate IV, accuses LSU journalism professor Robert Mann of violating the "Commitment to the Community" guidelines found in the faculty handbook, which emphasize values such as personal and social integrity, compassion, respect, and positive contributions to the campus and surrounding community.