Ted Cruz's Dumb Shutdown Stunt Hurt His Fundraising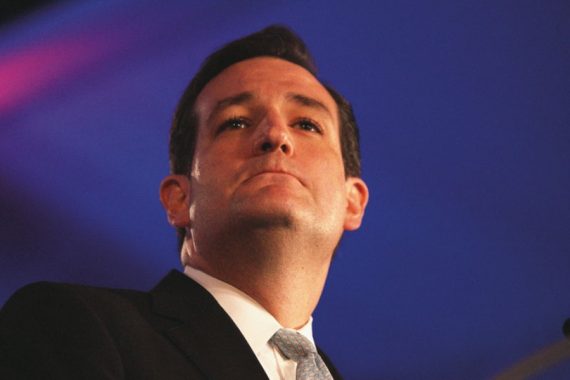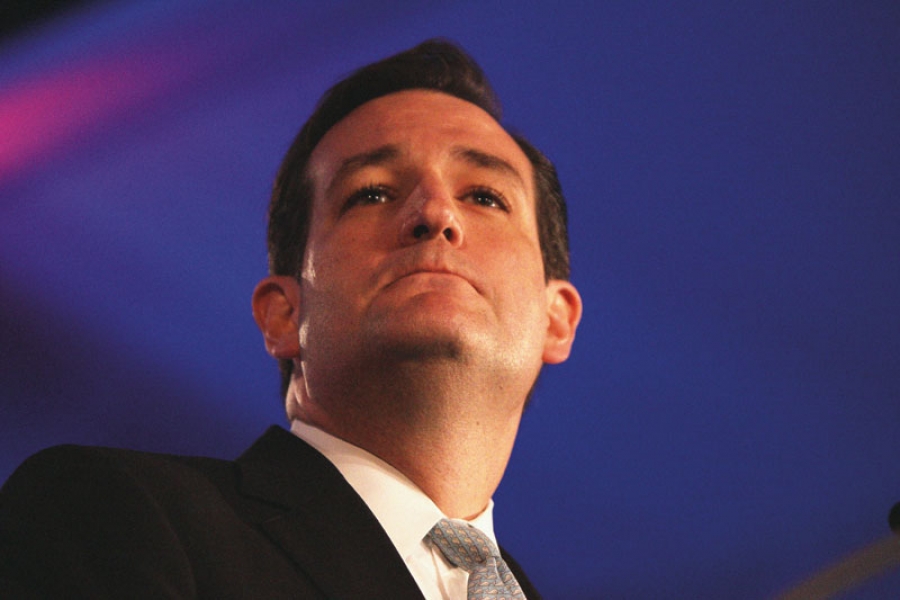 Apparently, Ted Cruz's shutdown stunt last fall is hurting him in the pocketbook:
Ted Cruz's fundraising dropped sharply in the early months of 2014 after peaking during the government shutdown, a signal that his central role in that fight was a boon to his campaign finances.

The Texas Republican's fundraising still remained strong in 2014 for a senator who isn't up for reelection until 2018. But his coffers fell short of the heights reached during the fall of 2013, when he helped spark the first shutdown in 17 years by pursuing a strategy to defund Obamacare that drew national attention to Cruz and his conservative colleagues in Congress.

In the first quarter of 2014, Cruz's main fundraising vehicle, the Ted Cruz Victory Committee, brought in $780,000, or 60 percent of what the same committee raised in the last three months of 2013, about $1.3 million. Cruz's official Senate reelection committee brought in about $84,000 in the first quarter of 2014, according to aides, down from about $109,000 in the last months of 2013.

Cruz's Jobs, Growth and Freedom Fund leadership PAC raised about $143,000 in the first quarter of 2014, a rate outpacing the $207,000 the committee raised in the last six months of 2013. Those numbers include large transfers from Cruz's Victory Committee.
According to the report, the transfer from Cruz's Victory Committee amounted to $66,000 of the $143,0000 raised, or just over 46%. So, obviously, that PAC is also raising less money from outsiders than it did in the previous period.
To be fair, some of this drop off in fundraising could be the result of perople who might otherwise donate to Cruz shifting their donations to candidates who are actually running for office in 2014. However, that wouldn't seem to account for such steep drops in fundraising in such a short period of time. Perhaps the people in the GOP who wite the checks are getting better at recognizing when someone's ego is damaging their party's long term interests.