Term Limits and Political Science
The literature on term limits is not a favorable one.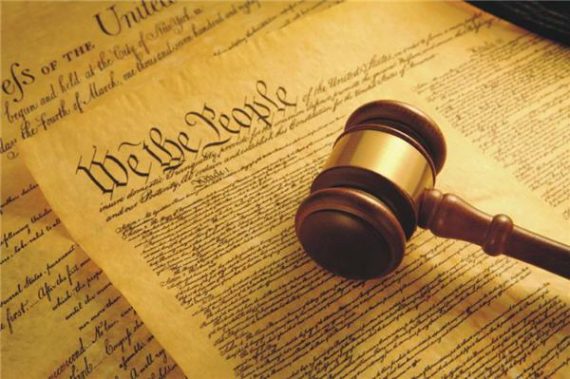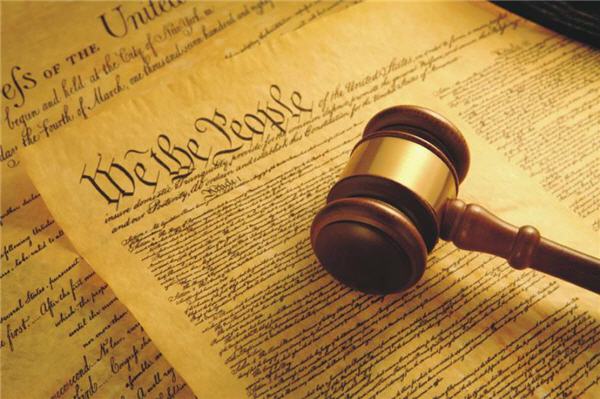 Some recommended reading by Seth Masket at Mishchiefs of Factions: Why Political Science Doesn't Like Term Limits.
Masket notes numerous bad effects (with links to studies) created by term limits to include:
They increase legislative polarization
They decrease legislators' expertise and capacity (which weakens legislatures and increases the power of executives)
They don't reduce time in office all that much
They don't reduce campaign spending
They don't increase diversity
More at the link.