That's Just Weird (House GOP's Movie Clip for Inspiration)
Somebody has an odd idea of "inspirational."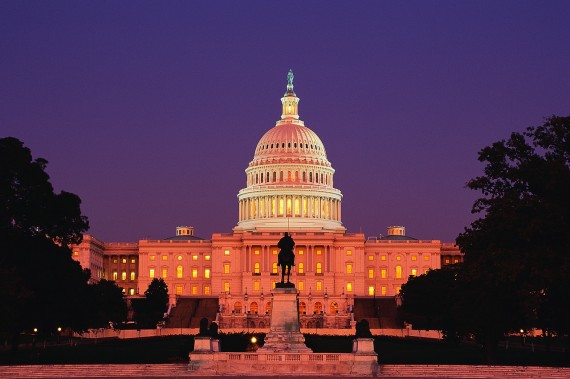 From a WaPo piece (and via Taegan Goddard):
House Majority Whip Kevin McCarthy (R-Calif.), the party's vote counter, began his talk by showing a clip from the movie, "The Town", trying to forge a sense of unity among the independent-minded caucus.

One character asks his friend: "I need your help. I can't tell you what it is. You can never ask me about it later."

"Whose car are we gonna take," the character says.

After showing the clip, Rep. Allen West (R-Fla.), one of the most outspoken critics of leadership among the 87 freshmen, stood up to speak, according to GOP aides.

"I'm ready to drive the car," West replied, surprising many Republicans by giving his full -throated support for the plan.
The purpose of the meeting (and the clip) apparently was to support the Boehner plan:
The House GOP leadership team, often described as fractious, showed complete unity behind closed doors and in public Tuesday. House Majority Leader Eric Cantor (R-Va.) told Republicans he was "150 percent" behind Boehner and his plan, according to Republicans who attended Tuesday morning's closed-door meeting. He told Republicans to "stop grumbling and whining and to come together as conservatives" to support the Boehner proposal.
Here's the clip:
First, I am not sure how inspirational said clip is.
Second, the notion that the House GOP caucus ought to help out Boehner in a way that precludes questions and that will result in people getting hurt* is rather disturbing (at least IMHO).
h/t: Mark Griffith via Facebook.
—-
*Part of Affleck's dialog, not noted in the transcript above, includes the sentence "And we're going to hurt some people."