That's Quite a Defense
Only the best attorneys.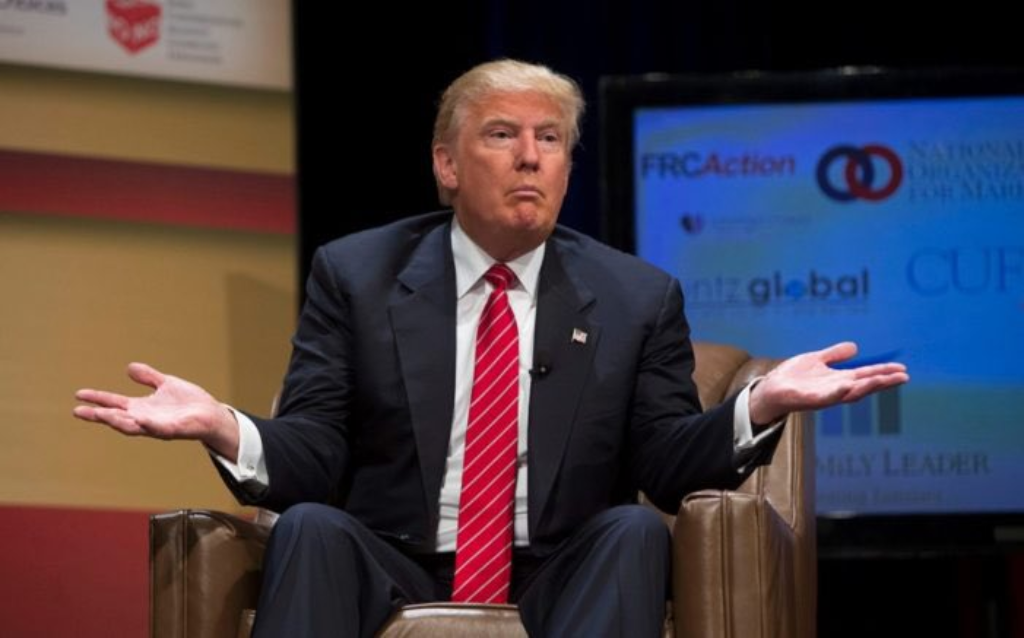 Trump's lawyer, John Lauro, on Meet the Press on Sunday:
"A technical violation of the Constitution is not a violation of criminal law," Lauro contended, saying it was "just plain wrong" to suggest that Trump had pressed Pence to break the law.

"And to say that is contrary to decades of legal statutes," he continued.
That is, well, something. I think I understand the verbal gymnastics that he is trying to engage in here, which is to say that for a crime to have been committed a specific criminal statute must be violated, and so violating the Constitution, per se, is not a criminal act.
But, of course, it is a crime to obstruct a federal proceeding, as Trump attempted to do as it pertained to the constitutional process of counting the electoral votes. It is a crime to deny citizens their votes. And it is a crime to conspire to engage in those unlawful activities. These are the crimes he is being accused of, not some vague notion of violating the Constitution.
If the best his defense can muster is that, well, he only technically violated the Constitution, then he is going to have a rough go in court, especially in the context of the federal statutes in question. It is striking that Lauro isn't doubling down on the free speech defense, although that one really doesn't fit Pence's accusations, which is what Lauro is addressing.
Lauro seems to know he put his foot in his mouth.
In a follow-up email to NBC News, Lauro said he "never said that President Trump committed a technical violation."
I will note, for the sake of accuracy, that he did not say directly that Trump committed a technical violation of the constitution, but he used that phrase (at ~2:03) to describe what Pence has alleged as he tried to pretzel logic his way to suggesting that Pence never accused Trump of a criminal act.
Said Lauro, "And one thing that Mr. Pence has never said is that he thought President Trump was acting criminally." The fact that Pence did not use that exact term strikes me as insanely irrelevant. Trump's former Vice President is stating, rather directly, that Trump tried to get him to violate the US Constitution (in contravention of his oath of office, I would note). In doing so he committed a crime, in my view, which fits the indictment as issued. A jury, of course, will ultimately decide his guilt.