The "Buffett Rule" Isn't Supported By The Evidence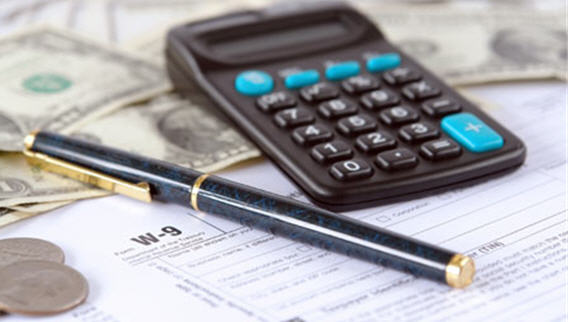 Over at Carpe Diem, University of Michigan Economics Professor Mark Perry put together this chart: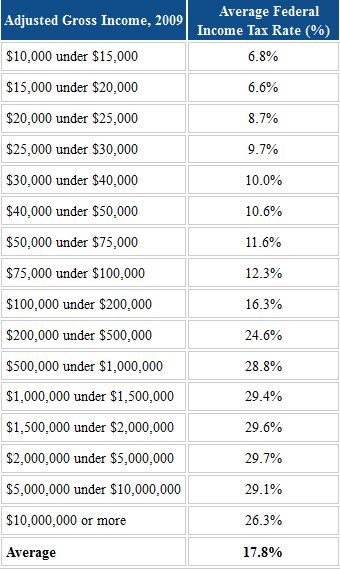 All that comes from IRS data, and Perry reaches several important questions:
1. The U.S. federal income tax system is highly progressive (as it's intended to be, and not regressive as Buffett wants us to believe from his "analysis" of his and his employees' tax rates) and higher income groups pay taxes at a higher rate on average, as a share of their taxable income, from a low of 6.8% on incomes between $10,000-$15,000 to a high of 29.7% for incomes between $2,000,000-$5,000,000.

2. For federal income taxes, most secretaries would probably be paying an average federal tax rate of 9-12%, and most of the "super-rich" bosses with incomes of $200,000 or more would be paying average federal income tax rates about three times higher than their secretarial staff members, i.e. 25% or higher.
In other words, the evidence simply doesn't support that super-rich individuals like Warren Buffett are paying taxes at a lower rate than, say, a secretary.