The Cases Keep Growing
Contrary to the assertions of some, this isn't going away.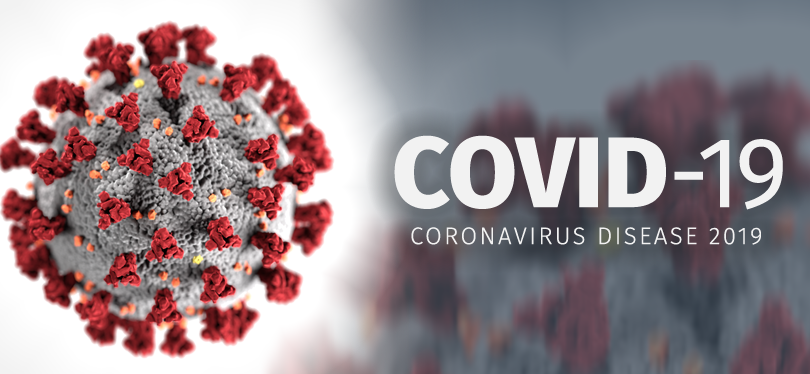 As we all prepare for the end of the election, the country continues to see a significant surge of Covid-19 cases: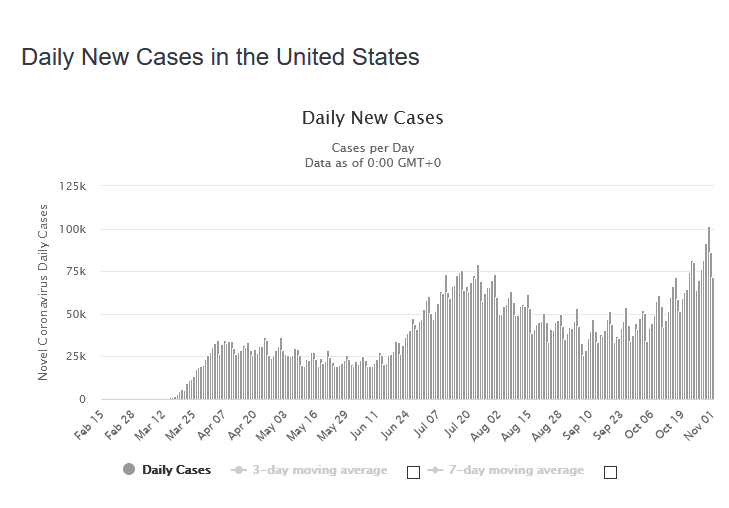 Friday we hit 101,461 cases, according to Worldometers, a record for daily cases (after a record of 91,834 the day before). Saturday saw 86,293 and Sunday 71,321. Keep in mind that for various reasons, the numbers usually are lower for weekend days as opposed to work days. Yet, both days this past weekend would have been record days not that long ago.
Contrary to the assertions of the current occupant of the White House, the virus isn't going away anytime soon, let alone on November 4th.
Covid, Covid, Covid, indeed.