The Dishonesty is Exhausting
Foolish lies are for foolish liars.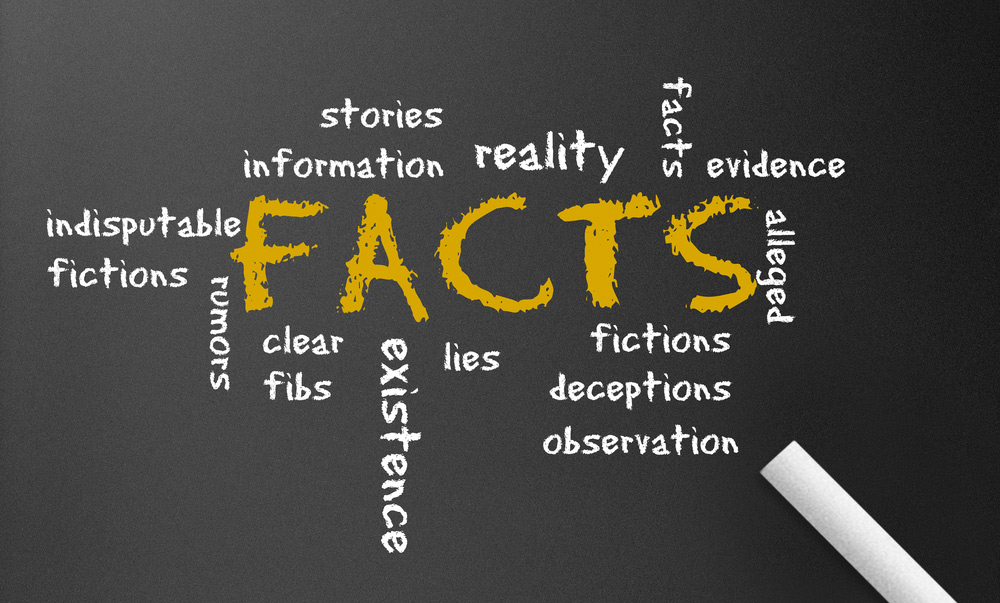 For example, Senator John Cornyn (R-TX):
Also, Tucker Carlson:
The Fox News host added: "As the president said, if you take that shot, wear your mask, and listen to Dr. Fauci, it is possible that you might be able to gather in small groups with the ones you love for the Fourth of July. We might have to rescind that right, but it's possible, if you are obedient, you will get it."
Here's what Biden actually said:
First, tonight, I'm announcing that I will direct all states, tribes and territories to make all adults, people 18 and over, eligible to be vaccinated no later than May 1.

Let me say that again. All adult Americans will be eligible to get a vaccine no later than May 1. That's much earlier than expected.

And let me be clear, that doesn't mean everyone's going to have that shot immediately but it means you'll be able to get in line beginning May 1. Every adult will be eligible to get their shot.
This isn't complicated and he was clear: the goal is that by May 1 every American seek an appointment for their first shot (or, in the case of the Johnson and Johnson vaccine their only shot). No one with rudimentary English skills could misunderstand what he said. He even purposefully clarified, "that doesn't mean everyone's going to have that shot immediately but it means you'll be able to get in line beginning May 1."
This isn't complicated.
Further, about July 4th he stated:
Because here's the point, if we do all this, if we do our part, if we do this together, by July the 4th, there's a good chance you, your families and friends will be able to get together in your backyard or your neighborhood and have a cookout and a barbecue and celebrate Independence Day.

That doesn't mean large events with lots of people together but it does mean small groups will be able to get together. After this long hard year, that will make this Independence Day something truly special, where we not only mark our independence as a nation but we begin to mark our independence from this virus.

But to get there we can't let our guard down. This fight is far from order – from over, as I told the woman in Pennsylvania. I'll tell you the truth. On July 4th, with your loved ones, is the goal.
Let's also do some basic math. If a person on May 1 is allowed to get an appointment for a shot, and it is one of the two-shot vaccines, it would take five-to-six weeks from the first shot to full efficacy (three-to-four weeks, depending on whether we are talking Pfizer or Moderna, and then two weeks after the second shot for full effect).
May 1 to July 4th is roughly nine weeks. If eligibility opens for all, people who get first shots by late May/early June would be fully inoculated by July 4th, making it safe for them to gather with other inoculated people. It is also true that it is unlikely that everyone who wants a shot will get one by early June. As such, it is unlikely that it will be wise to have fully normal July 4th events.
All of this fits the basic math of the process. Cornyn and Carlson both are simply lying about what was said and how the process is likely to unfold.
I am so very weary of a political style that relies on straight-up lies. (And not spin or interpretation or trying to amplify one's side, but straight-up lies).
I know we all want to this be over with, but the daily case count, while well down from peak, is still averaging in the mid 50,000s per day and around 1,300 a day are still dying from the disease. There is still work to do before we just throw the doors open and go back to 100% normal. It would be foolish to do so when we have a real chance at mass immunization.
But, fools gonna fool, I guess.
And, of course, add Rudy to that list: