The Election Wasn't As Close As We First Thought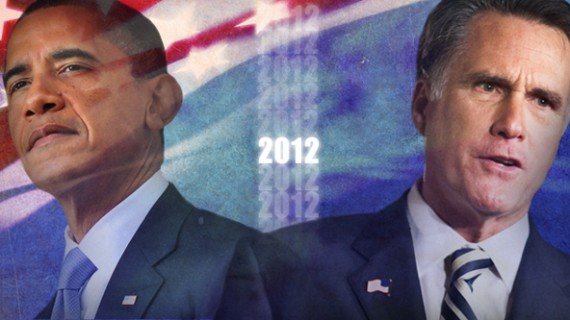 With the votes now finally nearly completely counted, it turns out that President Obama's victory wasn't as close as it seemed on Election Night:
On election night, President Obama's victory margin seemed fairly narrow – just slightly more than 2 percentage points. White House aides anxiously waited to see if Obama would surpass the 2.46-percentage-point margin by which President George W. Bush defeated Sen. John F. Kerry in 2004.

They needn't have worried. In the weeks since the election, as states have completed their counts, Obama's margin has grown steadily. From just over 2 percentage points, it now stands at nearly 4. Rather than worry about the Bush-Kerry precedent, White House aides now brag that Obama seems all but certain to achieve a mark hit by only five others in U.S. history – winning the presidency twice with 51% or more of the popular vote.

As of Friday, Obama had 50.97% of the vote to Mitt Romney's 47.3% with 47 states having certified  their final count, according to the statistics compiled assiduously by David Wasserman of the Cook Political Report.

Most of the nation's remaining uncounted ballots, perhaps as many as 413,000, Wasserman estimated, are in heavily Democratic New York, where officials have until next week to finish their tabulations. The other two states yet to certify a final count are West Virginia, which Romney carried, and Hawaii, which went heavily for its native son, the president. Once all those get tossed into the mix, Obama's margin almost surely will rise slightly, allowing him to claim the 51% mark without rounding up.
Here' are the (not yet final) numbers:
Obama/Biden — 65,594,456 (50.97%)
Romney/Ryan —  60,859,486 (47.29%)
Other — 2,229,938 (1.73%)
Total votes — 128,683,880
As of now, Obama stands to end up with about 4 million fewer voters than he received in 2008, while Romney is already past the total received by John McCain in both the total raw votes and the percentage of the vote. Overall, turnout based on these figures was down a little less than 3,000,000 votes from the total cast in the 2008 election.