The F-35 Engine Nobody Wants Is Back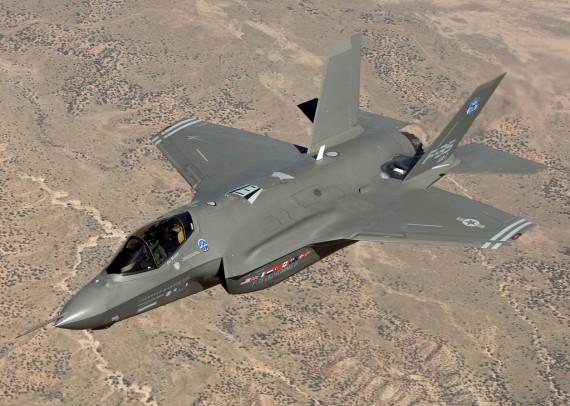 Despite having been killed last year, the effort by some defense lobbyists for a second engine for the F-35 Joint Strike Fighter simply refuses to die:
WASHINGTON — The Department of Defense has officially canceled a contract for a General Electric-developed F-35 Joint Strike Fighter. Both the House and the Senate have blocked funding for it, arguing that one engine for one plane is enough.

Connecticut-based Pratt & Whitney won the original contract for one engine, while a GE-Rolls Royce alliance has been developing a second engine. The latter has become a symbol of government waste, and the White House has promised to veto any bill that funded the alternate program.

Yet the engine simply won't die.

The House Armed Services Committee released its spending outlines for the coming fiscal year Tuesday, and the second engine is right back in.

The budget for the Air and Land Forces Subcommittee, chaired by Rep. Roscoe Bartlett (R-Md.), includes language that bars funding for engine unless "two options for such propulsion system are obligated or expended."

"The fat lady hasn't sung yet," Lisa Wright, a spokeswoman for Bartlett, told HuffPost.
And the lobbyist money keeps flowing.