The Fed and Climate Change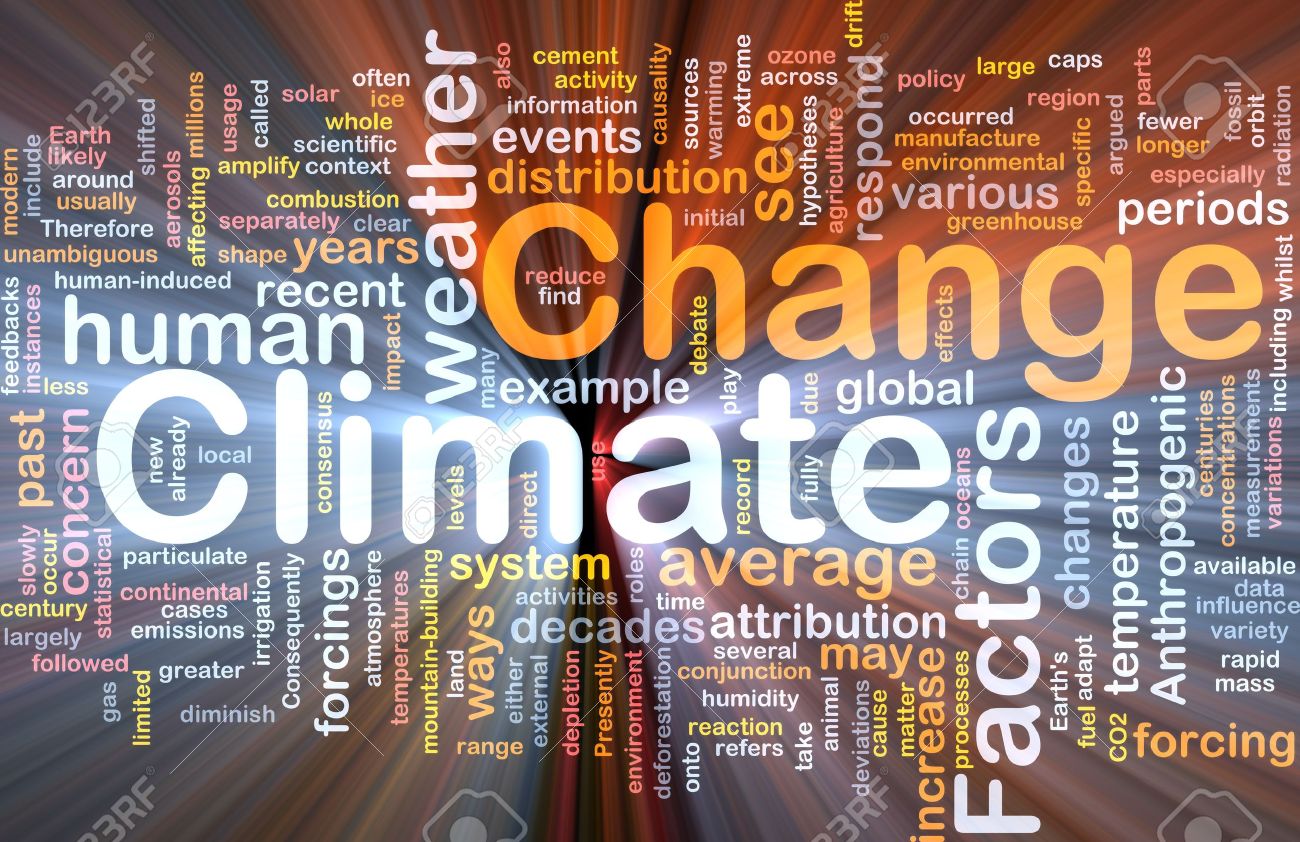 The New Republic's Kate Aronoff explains "Why Joe Manchin Sank Sarah Bloom Raskin's Nomination."
On Friday, an energetic Joe Manchin spoke to a room full of oil and gas executives in Houston. The following Monday, after long declining to state his position publicly, he came out against Biden's nomination of Sarah Bloom Raskin to become the top banking cop at the Federal Reserve, as vice chair of supervision. Like his Republican colleagues on the Senate Banking Committee—who boycotted a vote on all pending Fed nominations over Raskin's professed willingness to incorporate the reality of the climate crisis into banking rules—Manchin cited "the critical importance of financing an all-of-the-above energy policy to meet our nation's critical energy needs." By Tuesday afternoon, Raskin had withdrawn her nomination.
This is followed by several paragraphs noting that Manchin got rich in the energy business, continues to profit handsomely from those businesses (which are now controlled by his son, with his own shares in a blind trust), and is heavily backed by energy interests. But we knew that.
Fossil fuel executives' worry about investors losing interest is one of the reasons they opposed the Sarah Bloom Raskin nomination. Climate-related financial regulations of the sort Raskin and a growing number of central bankers around the world have endorsed—including climate stress tests and disclosures on greenhouse gas emissions and transition risk—could add a layer of scrutiny for financial institutions looking to continue investing in coal, oil, and gas projects. "Our industries have already felt the impacts of such activism, as the decapitalization of oil and natural gas has meant that companies cannot adequately invest in new production to respond to the high price signals the market is sending," 41 oil and gas trade associations wrote in an open letter opposing her nomination.

[…]

Tempting as it is to understand fossil fuel interests as a small band of evil executives who wake up every day aspiring to destroy the planet, they control the lifeblood of the global economy—substances that supply 80 percent of the world's energy. Their power stems from that, and it's perfectly rational for them to spend generous amounts of money ensuring that nothing comes along to threaten it. As Jane Mayer reported recently in The New Yorker, that spending is what laid the groundwork for them to block Sarah Bloom Raskin's Fed nomination. Ranking Senate Banking Committee Republican Pat Toomey, who led the charge against Raskin there, has taken over $1 million in contributions from the fossil fuel industry since coming to Washington. In his far shorter tenure on the Hill, Manchin has taken $1.2 million in campaign contributions from energy and natural resource PACs. A conservative dark-money group called the American Accountability Foundation, Mayer reports, took credit for the opposition campaign.
Because American politicians essentially live in permanent campaign mode, they are very attuned to the demands of potential and actual donors. And directionality is next to impossible to discern: do donors back politicians who favor their positions or do politicians take positions that favor their donors? Probably a bit of both.
Regardless, a guy who got rich in the energy business going into politics and then being an advocate for that industry—especially in West Virginia, which very much depends on it—isn't really that newsworthy. It's what we'd expect.
What really piqued my interest is the backstory. I had only barely been aware of Raskin's nomination until Manchin effectively killed it. But why on earth would the Federal Reserve Board be involved in regulating the types of investments banks could make on the basis of their impact on climate change? An Axios report notes that,
Her writings as an academic show that not only does she think the Fed should ensure that banks get prepared for the consequences of climate change, but also that banks and their regulators should play a positive role in a clean energy transition, shifting funding away from fossil fuels and toward clean energy.
Unless there's some change in the law about which I'm unaware—and that might well be the case—that strikes me as wildly outside its remit.
To be clear: I believe the United States is well behind the rest of the developed world in seeking to address the problem. But it seems to me that the way to solve it is for the Congress to pass broad authorizing legislation, have the President sign it, and then have appropriate regulatory agencies—most obviously, the EPA and Commerce—issue refined guidelines for implementation. The Fed would seem to have enough on its plate at the moment keeping inflation in check and preventing another recession.