The Housing Market Has Been Worse Than We Thought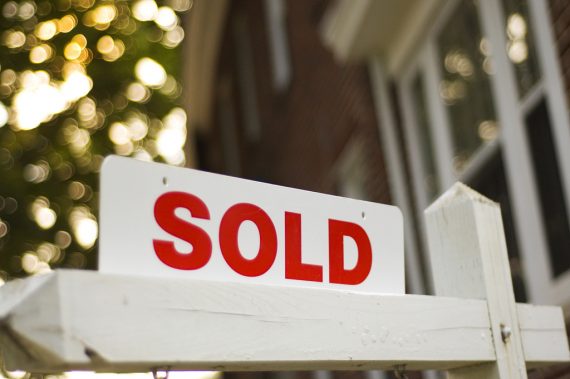 CNBC is reporting this morning that the National Association of Realtors will be revising housing data for the past five years because they were overcounting the number of homes sold:
Data on sales of previously owned U.S. homes from 2007 through October this year will be revised down next week because of double counting, indicating a much weaker housing market than previously thought.

The National Association of Realtors said a benchmarking exercise had revealed that some properties were listed more than once, and in some instances, new home sales were also captured.

"All the sales and inventory data that have been reported since January 2007 are being downwardly revised. Sales were weaker than people thought," NAR spokesman Walter Malony told Reuters.

"We're capturing some new home data that should have been filtered out and we also discovered that some properties were being listed in more than one list."
One would've thought that the NAR's numbers were accurate, or at least mostly so, given that they're the ones selling the houses. In any case, while this may not impact prices so much the revision is likely to make some headlines since it will make the slump that the housing market is in seem all the much worse.
H/T: Rick Moran