The Media is Biased Against Us!
Journalists openly root for a good story.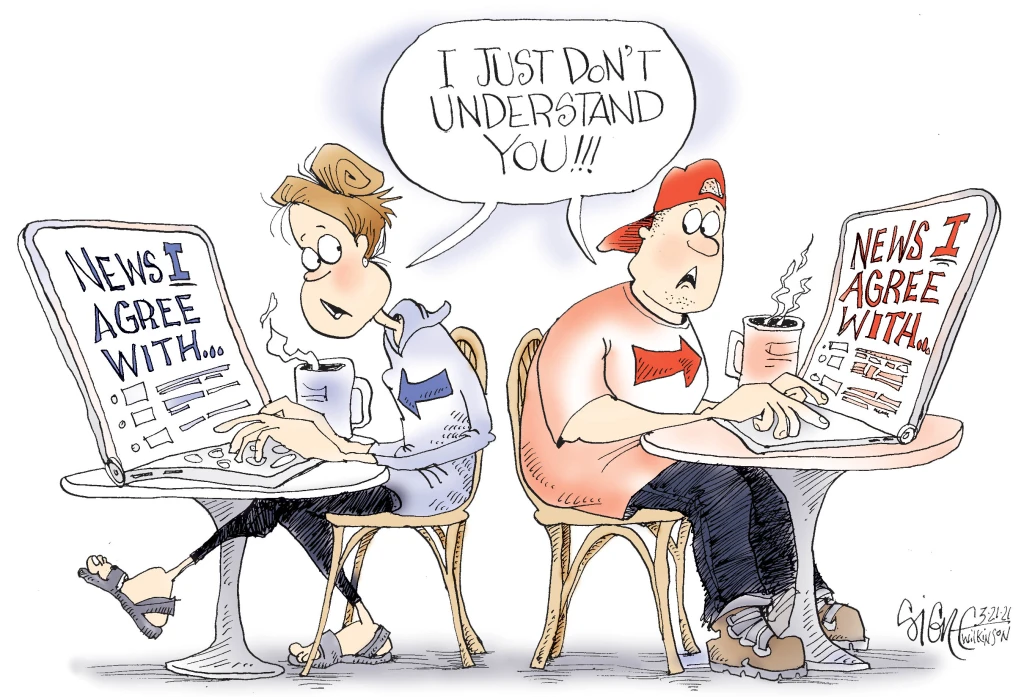 For about as long as I've been paying attention to American politics—going back more than four decades now—Republicans have claimed that the mainstream media is biased against them. While the charge was always overblown, there was at least some basis for this. Journalists at elite newspapers and broadcast outlets overwhelmingly lean Democratic in their political views. At the same time, they tend to have a corporatist, status-quo bias.
Regardless, at least since the 2016 election, I've seen a growing frustration from Democratic-leaning folks, including many in the commentariat here, that the press is somehow biased against their party.
At first, it was a perfectly reasonable argument: the "objective" style that has been taught in journalism schools for the last century-plus can be exploited if one side plays by different rules. While I think this is overplayed, I understand why they think Trump was treated as a "normal" candidate and then President despite being anything but. On the other hand, as one who consumed those same sources and came easily to the conclusion that Trump was unfit for the office and therefore voted for my least favorite Democratic Party nominee ever, it seems rather obvious that his misdeeds were reported.
In the last few days, though, I'm seeing something else: assertions that the press is actively working to sabotage Democratic candidates and boost the fortunes of the GOP, including wackadoodle candidates like Mehmet Oz. That strikes me as simply absurd but, rather clearly, otherwise rational folks seem to believe that.
While admittedly imperfect, efforts like the AllSides Media Bias Chart (just updated in August) attempt to educated news consumers by assessing outlets on their degree of party bias: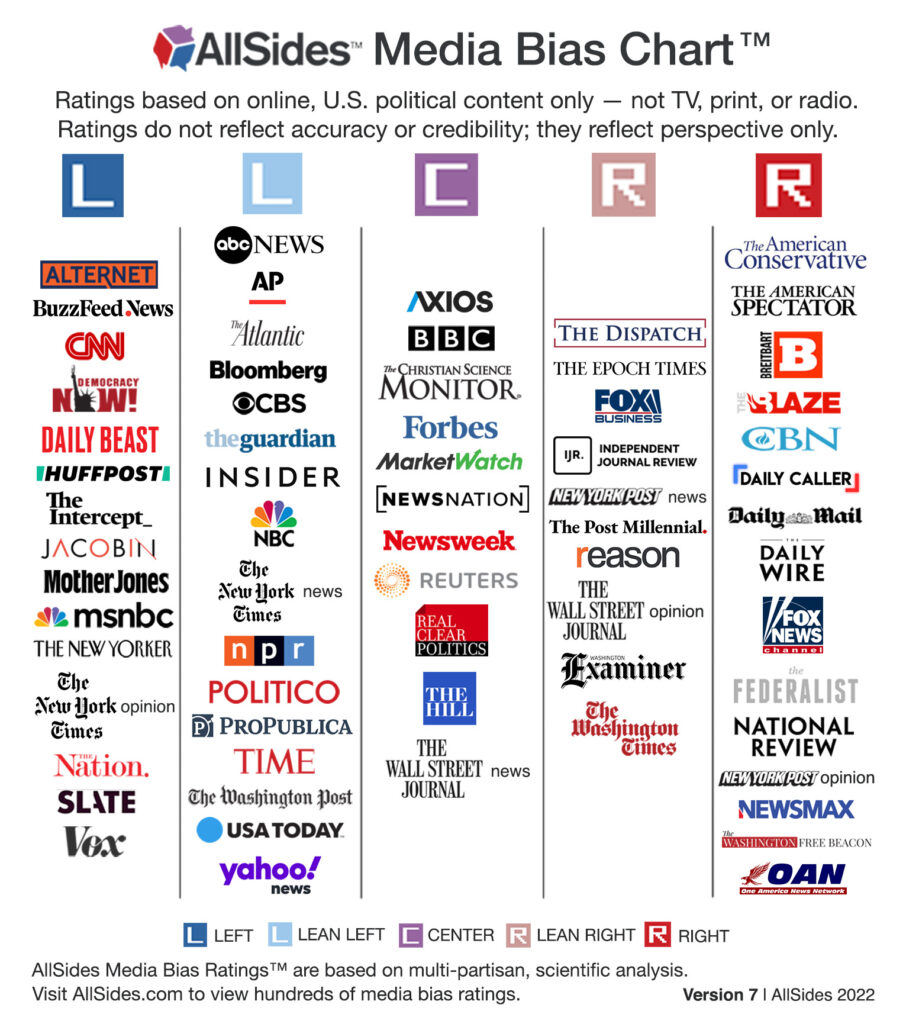 Interestingly sites like the New York Times, Washington Post, NPR, and the Associated Press are listed as Lean Left. That's probably right, especially as they have updated their editorial guidelines in recent years to more aggressively call out Republican lies. It's hard to read coverage in those sources—which, incidentally, have long been my primary sources for content here—and read other than disdain for the GOP. Yet, it's these very sites that are being attacked by commenters as biased against Democrats.
(While I don't see politics-focused sites like Axios and POLITICO as partisan outlets,* their extreme horserace focus is subject to different critiques, I think, than the more traditional news outlets.)
Regardless, my strong sense is that the overwhelming body of reporters and editors at the elite outlets are more progressive than the American public writ large. They almost certainly prefer the Democratic agenda over the Republican agenda.
At the same time, they rather openly root for a good story. That absolutely contributed to the coverage of Trump in 2016: he was a walking train wreck and made for good television and story fodder. The same is almost certainly true for some of the crazier and dumber Republican figures, whether it's Oz, Herschel Walker, or Marjorie Taylor Greene.
Do I think the press is trying to help get them elected? No. They're rather aggressively reporting on their craziness. That's how we know about it! But they may well be enjoying the spectacle a little too much.
____________
*I'm aware that their ownership has changed of late. I have not yet detected any change in editorial style but am open to persuasion on that front.