The Odd Historical Memory Of Sarah Palin, Continued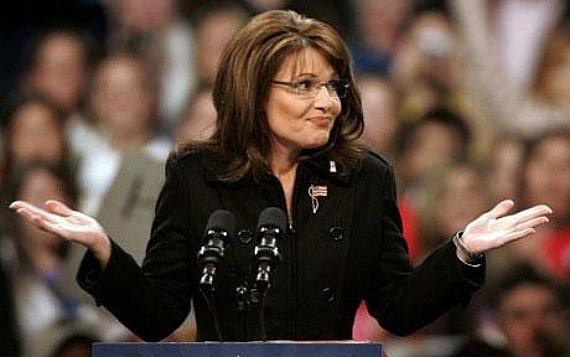 This excerpt from Sarah Palin's post about her visit last Sunday to Mount Vernon struck me as particularly odd:
I've said before that George Washington is my favorite Founding Father because he was reluctant to serve, and yet he rose to the great challenges before him.  I can certainly see why he dreaded leaving his home on the Potomac. His servant's heart is an inspiration to us all.

When Piper laid the wreath at George Washington's tomb this afternoon, I wished that every American school student could be here to see and feel the spirit of our nation's first father. Even Piper was able to grasp the significance of being in the presence of our first President – who had such diverse interests – when she told me later "how hard he must have worked to keep that farm going!"
Umm, what about the, ummm, slaves?
What exactly are you teaching those kids Sarah?