The Postmaster General we Need
Because sometimes you have to laugh, lest ye cry.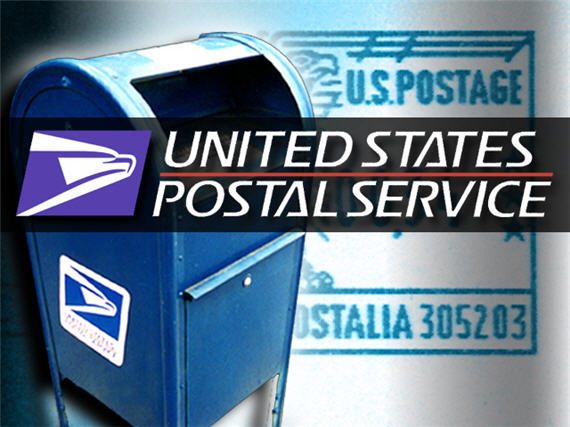 The recent passing of Wilford Brimley and the ongoing postal shenanigans of the sitting President and his hand-picked Postmaster General made me think of this:
Or, to reduce it to an image:
If only.
(And note, I take the actual actions that inspired this post very seriously, but sometimes you have to laugh to avoid the anger and tears).