The Reality of Voter Fraud Yet Again
Fraudsters caught!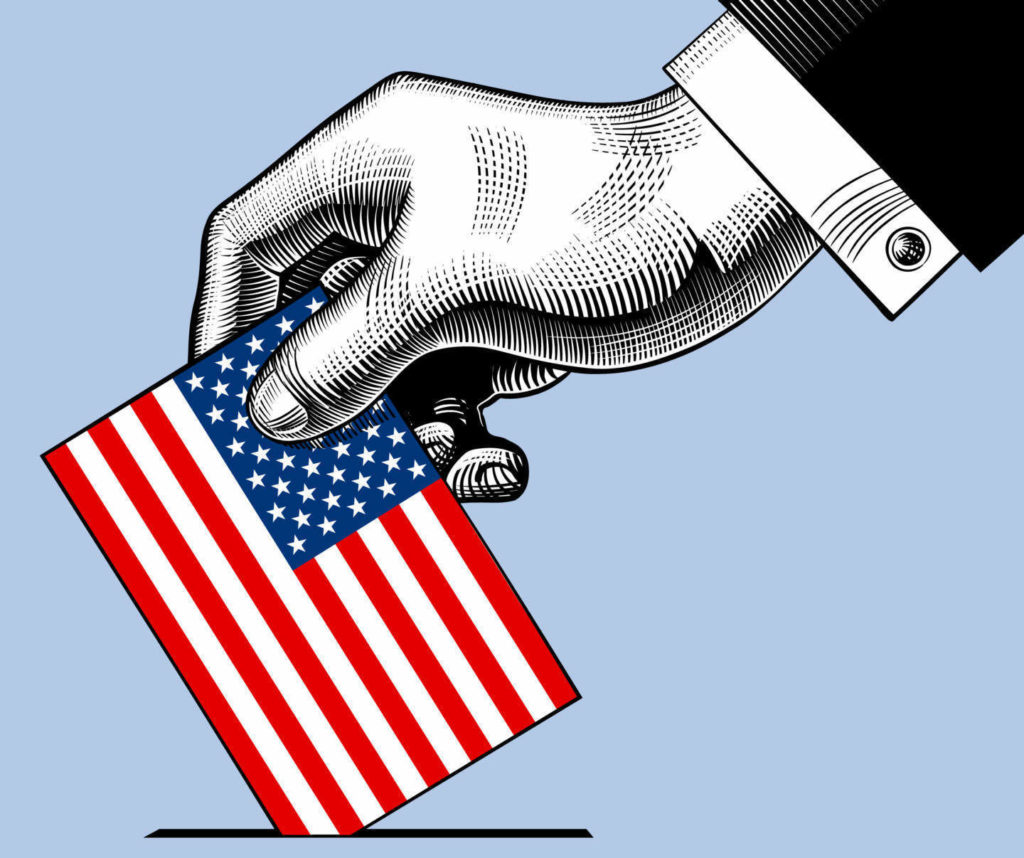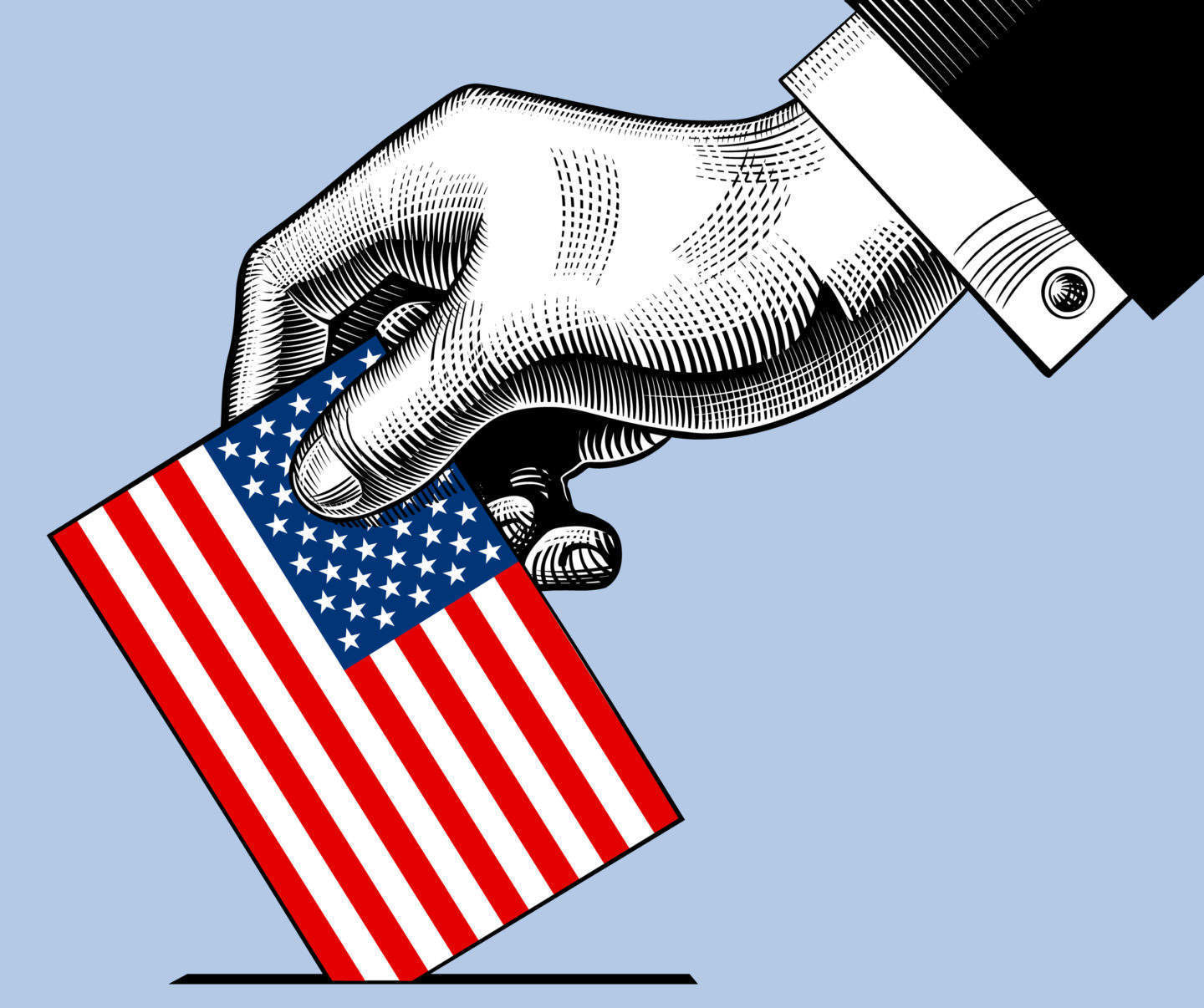 Via Fox News: Fourth resident of Florida Villages retirement community arrested on charges of voter fraud.
Charles Barnes, 64, was released on $2,000 bond Tuesday after being taken into custody by the Sumner County Sheriff's Office, jail records show. He is also facing one count of casting more than one ballot at any election. 

Voter registration records indicate that Barnes was not affiliated with any political party in Florida at the time of the 2020 presidential election and he risks up to five years in prison if convicted, according to WKMG. 

[…]

Halstead is accused of voting in person in Florida and by absentee ballot in New York during the 2020 election, according to an arrest report. 
Barnes joins a handful of other malefactors. See another Fox News story with the following very dramatic headline: Florida The Villages residents accused of voter fraud in 2020 election after DeSantis pledges crackdown. No doubt folks who just read the headline would think that some massive amount of fraud had been discovered by the "crackdown" instead of it being the gateway to a story about three(!) arrests.
Jay Ketcik, 63, was arrested last week on a charge of third-degree felony fraud.

Joan Halstead, 71, was arrested two weeks ago for voting in person in Florida and by absentee ballot in New York during the 2020 election, according to an arrest report. 

Both Ketcik and Halstead entered not guilty pleas and records show they both intend to attack "the sufficiency" of the charges.

John Rider, 61, was also arrested at the beginning of the month on a similar charge, but an arrest report did not say why he was facing the charge.

Ketcik and Halstead are registered Republicans, according to online records. Rider does not have a party affiliation. 
For those keeping score at home, of the four accused, two were registered Republicans and two did not have affiliations Given that the number of cases here are too low to mean anything, the party ID of the accused really doesn't mean all that much either, but we yet again have the irony that the identifiable party ID of the fraudsters being Republicans (although I did note a bipartisan set of cases, two Dems and two Reps, back in July).
Now to be clear, these individuals broke the law and ought to be prosecuted.
But, let's also be clear with what we see here, which is not much in the grand scheme of things. These are people either who don't understand that they can't vote in two jurisdictions or who just assumed they could get away with it for whatever reason. And yes, absentee voting allows such a situation to exist. Let's also note that numbers here are, relative to the overall vote tallies, essentially zero.
These scenarios allow the claim to be made that fraud is real but to do so without any acknowledgment of proportionality.
And so we get people like DeSantis and his performative "crackdown" from the headline linked above.
DeSantis pledged on Nov. 3 to create a Florida police force dedicated to election crimes.

"We are going to create a separate office at the state level solely dedicated to investigating and prosecuting election crimes in the state of Florida. We'll [have] sworn law enforcement officers as part of this, we'll have investigators, we'll have the statewide prosecutor that's able to bring the cases," DeSantis said at a West Palm Beach event in November. 

"I guarantee you this: The first person that gets caught, no one is going to want to do it again after that," he added. 
No doubt fear has been struck in the hearts and minds of Florida's retirement community. The hammer has decidedly come down.
I would be remiss in not noting the following:
He also vowed to crack down on ballot harvesting by increasing the penalty from a misdemeanor to a felony, and to tighten restrictions on drop boxes. 

"I don't even think we should have drop boxes," said DeSantis.
Of course, there is no evidence linking drop boxes with fraud (although I suppose a former New Yorker could cast a legal Flrodia ballot in one whilst casting an illegal one in New York via mail–perhaps DeSantis is concerned about guilt by association?). Regardless, the only thing that drop boxes do is make voting easier, and we can't have that, now can we?
All snark aside: cases like these show that actual illegal voting is a small and inconsequential activity. Also: voter ID in and of itself would not stop this kind of activity unless we had a national ID system that definitively detailed a voter's place of residence.