Yet Again, Vanishingly Little Evidence of Voter Fraud
What's smaller than minuscule?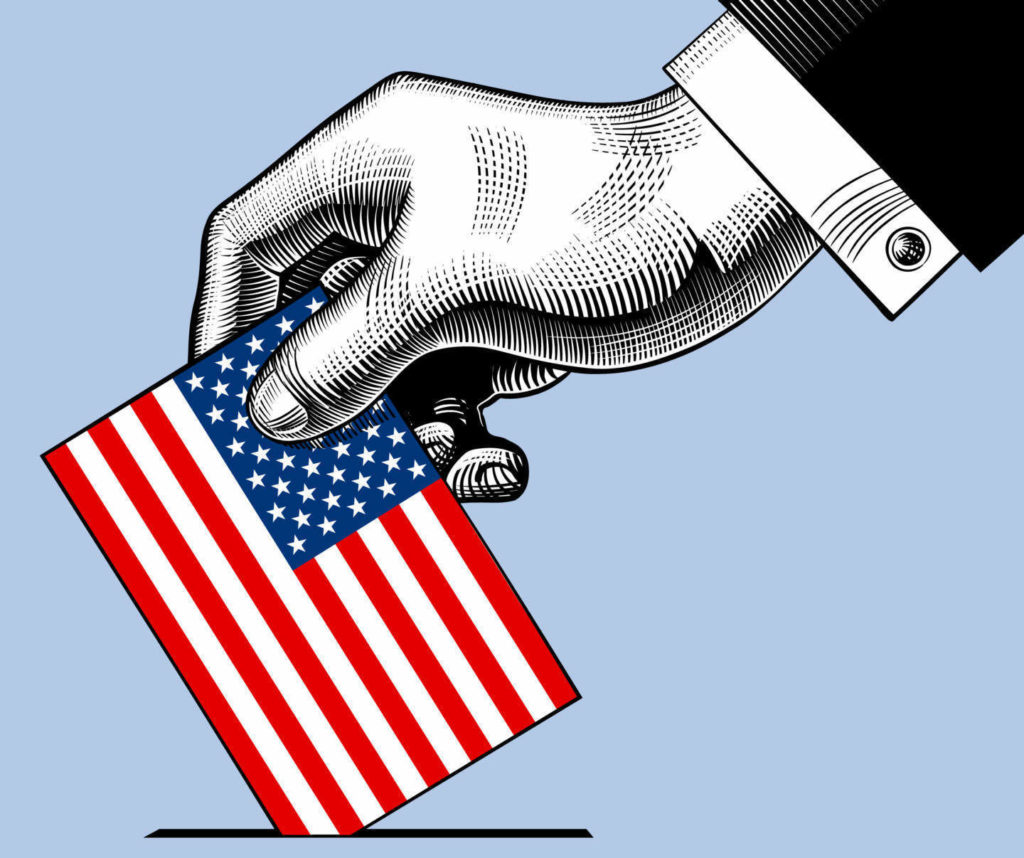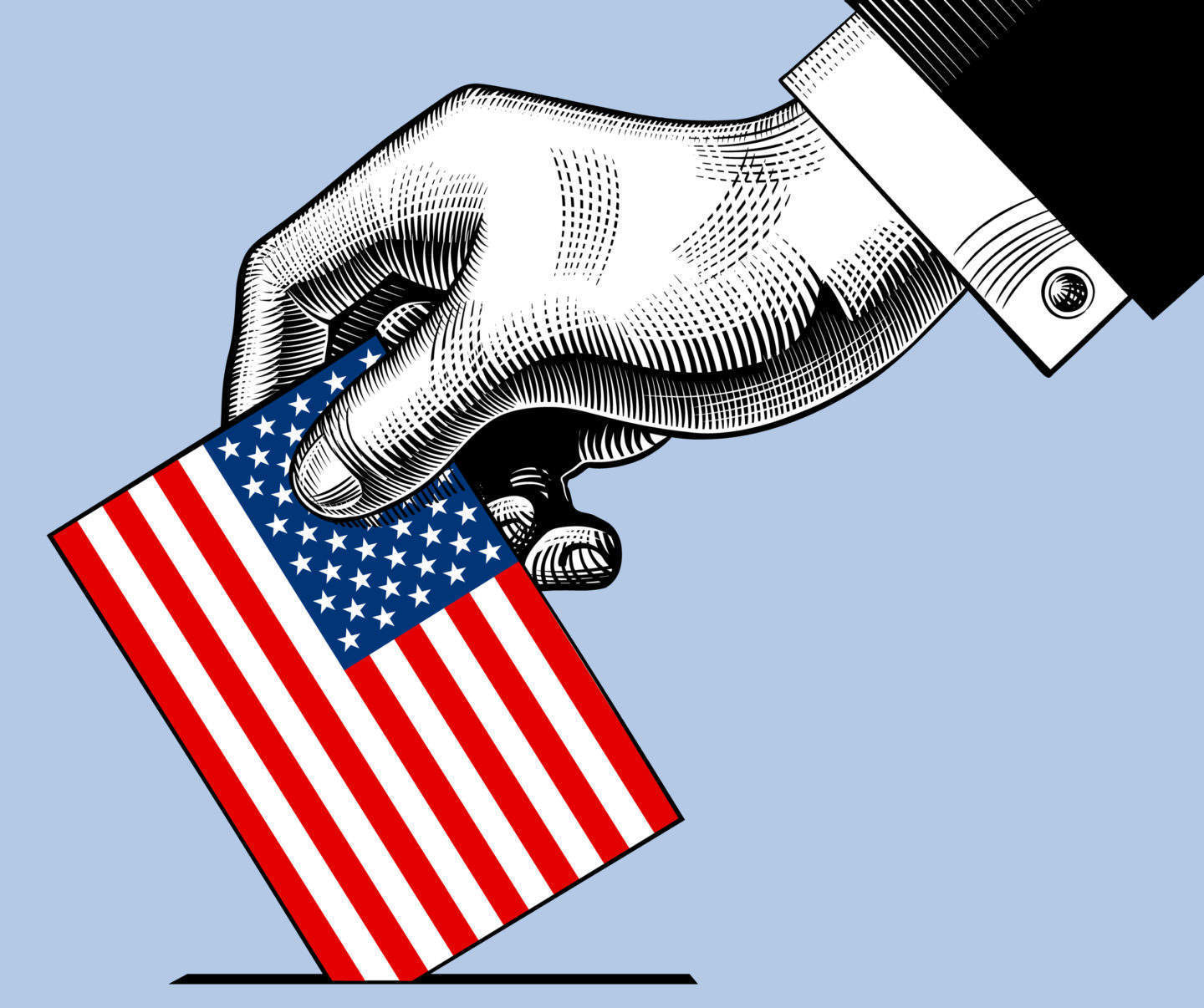 Via the AP: Few AZ voter fraud cases, discrediting Trump's claims.
An Associated Press investigation found 182 cases where problems were clear enough that officials referred them to investigators for further review. So far, only four cases have led to charges, including those identified in a separate state investigation. No one has been convicted. No person's vote was counted twice.

While it's possible more cases could emerge, the numbers illustrate the implausibility of Trump's claims that fraud and irregularities in Arizona cost him the state's electorate votes. In final, certified and audited results, Biden won 10,400 more votes than Trump out of 3.4 million cast.

[…]

The majority of cases identified so far involve people casting a ballot for a relative who had died or people who tried to cast two ballots.
Further,
Arizona's potential cases also illustrate another reality: Voter fraud is often bipartisan. Of the four Arizona cases that have resulted in criminal charges, two involved Democratic voters and two involved Republicans.
So, let's let the absurdity of all this sink in: four prosecuted cases of voter fraud. FOUR. This is out of over 3.4 million votes cast and they would have cancelled each other out had they not been caught.
Most of the problems appear to be cases of people attempting to vote twice: first by mail and then in person. But the piece also notes "None of the 176 duplicate ballots was counted twice." This fact simply underscores that there are safeguards in the system.
Aside from double voting, the cases flagged by officials mostly involved a ballot cast after someone had died, including three voters in Yavapai County who face felony charges for casting ballots for spouses who died before the election.

In Yuma County, one case of a voter attempting to cast two ballots was sent to the county attorney for review. Chief Civil Deputy William Kerekus told the AP that there was no intent at voter fraud and the case was closed without charges.

Cochise County Recorder David Stevens found mail-in ballots were received from two voters who died before mail ballots were sent in early October. Sheriff's deputies investigating the cases found their homes were vacant and closed the cases. The votes were not counted.
All of this reminds me of the conversation I had with the folks from the Heritage Foundation wherein the argument was made that their database was proof that, yes, in fact, electoral fraud and other election-related crimes exist (see past post here and here in particular). But it also reminds me of what I tried to point out to them at the time: the scale is such as to not matter in any meaningful way. Indeed, I would wager the odds are that there are more ballot with errors on them than ballots that were malicious fraudulent votes.
The pattern can be seen in other states:
The results in Arizona are similar to early findings in other battleground states. Local election officials in Wisconsin identified just 27 potential cases of voter fraud out of 3.3 million ballots cast last November, according to records obtained by the AP under the state's open records law. Potential voter fraud cases in other states where Trump and his allies mounted challenges have so far amounted to just a tiny fraction of Trump's losing margin in those states.
So the beat goes on: there is only evidence of extremely limited illegal voting in the US. Further, this mniscule attempts are frequently caught.
And all of this forces me to conclude, yet again, that the evidence that we need tighter restrictions on voting to maintain electoral "integrity" continues to fail to materialize.