The Six Weeks we Lost
Comparing South Korea to the US tells a lot about the failure of leadership in the US.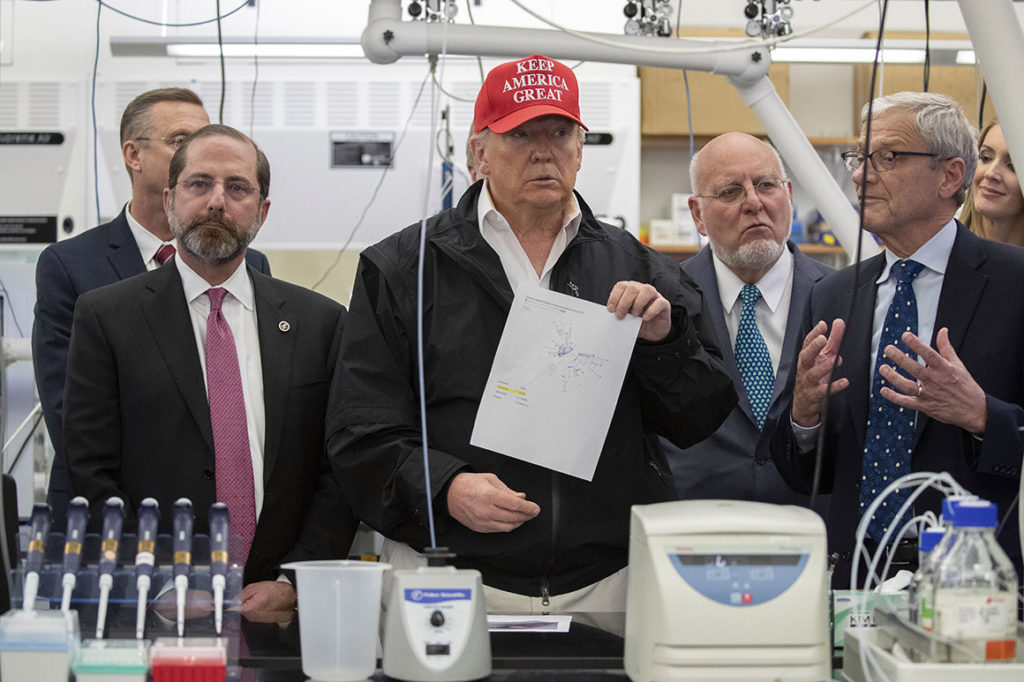 To my point in my previous post about how poorly Trump has handled this crisis is a damning article from The Guardian: The missing six weeks: how Trump failed the biggest test of his life. The piece outlines was a truly catastrophic failure of leadership we have been living through:
When the definitive history of the coronavirus pandemic is written, the date 20 January 2020 is certain to feature prominently. It was on that day that a 35-year-old man in Washington state, recently returned from visiting family in Wuhan in China, became the first person in the US to be diagnosed with the virus.

On the very same day, 5,000 miles away in Asia, the first confirmed case of Covid-19 was reported in South Korea. The confluence was striking, but there the similarities ended.

In the two months since that fateful day, the responses to coronavirus displayed by the US and South Korea have been polar opposites.
One country acted swiftly and aggressively to detect and isolate the virus, and by doing so has largely contained the crisis. The other country dithered and procrastinated, became mired in chaos and confusion, was distracted by the individual whims of its leader, and is now confronted by a health emergency of daunting proportions.
Just read the whole, depressing thing.
I will part with this quote, which also fits the thesis of my previous post:
"We are seeing the emergence of 50-state anarchy, because of a total vacuum of federal leadership. It's absurd that thinktanks and Twitter are providing more actionable guidance in the US than the federal government, but that's where we are."