The State Department's Ridiculous Hashtag Diplomacy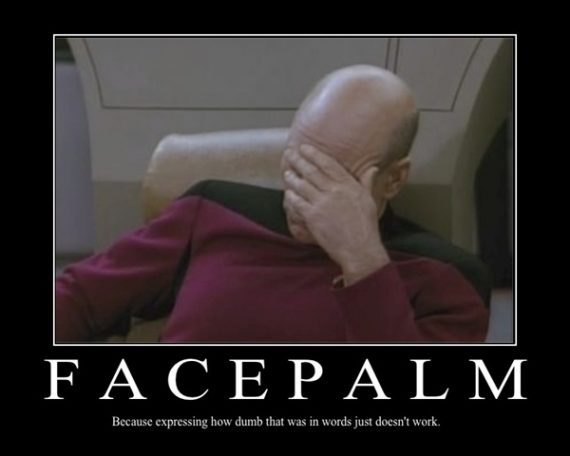 For reasons that probably seemed good when they talked it over at a strategy meeting, the State Department's press office decided to take to Twitter:
As Russian troops amass along the Ukraine border and take over military facilities in the Crimea region, the United States has distanced itself from any boots-on-the-ground intervention.

The U.S. won't send troops or weapons, but it will send hashtags.

While Congress approved an aid package for Ukraine and sanctions against Russia this week, the State Department pushed a Twitter campaign under the hashtag #UnitedForUkraine, which calls on people to share their support for the country.

President Obama had great success using social media during his campaigning days, but does that same mindset work for foreign affairs?

"I don't know what effect this is supposed to have," said former State Department diplomat James Lewis. "It's a hashtag. What's it going to do? For this situation, it's not a useful tool."
It started with this tweet a month ago from State Department Spokesperson Jenn Psaki:
To echo @BarackObama today-proud to stand #UnitedForUkraine World should stand together with one voice pic.twitter.com/VeMt578UdY

— Jen Psaki (@statedeptspox) March 26, 2014
Then, this being Twitter, the Russian Ministry of Foreign Affairs decided a little highjacking was in order:
Russia surprised by US, Ukraine misinterpreting Geneva agreement http://t.co/UbNnfxkbmS #UnitedForUkraine

— MFA Russia (@mfa_russia) April 23, 2014
So, Psaki came back with this.
The world stands #UnitedforUkraine. Let's hope that the #Kremlin & @mfa_russia will live by the promise of hashtag

— Jen Psaki (@statedeptspox) April 24, 2014
Ah yes, the power of hashtag.
Seriously, who put these people in charge?