The Towering Power of Saul Alinsky in American Political Science
Despite recent obsession with him, Saul Alinsky's work has not garnered much attention from political scientists.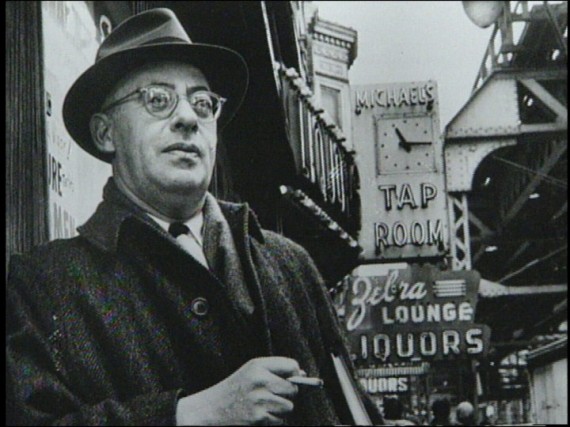 To amuse myself (see this thread for details) and because I needed to poke around JSTOR for real work purposes, I tried a couple of searches.
I tried the flagship journal of the discipline, the American Political Science Review for articles, full text, and "Alinksy" and got back 3 results (1946, 1968 and 1969).  Keep in mind the APSR is indexed back over a century on JSTOR.
Other major journals that I bothered with:
American Journal of Political Science: 1 (from 2002).

Perspective on Politics:  2 (2004 and 2006).

Journal of Politics:  2 (form 1974 and 1975).
If you search all 116 political science titles for "Alinsky" (without checking to see if they refer to Saul Alinsky specifically) one gets a whopping 55 article.  A search of "Saul Alinsky" in full-text article for the 116 journals in question gives me 38 hits, while "Alinsky, Saul" gives me 7.
Towering figure, indeed.
Well, color me chastised.