The UnSkewed Trend
In just four day the UnSkewed prediction has moved Obamaward.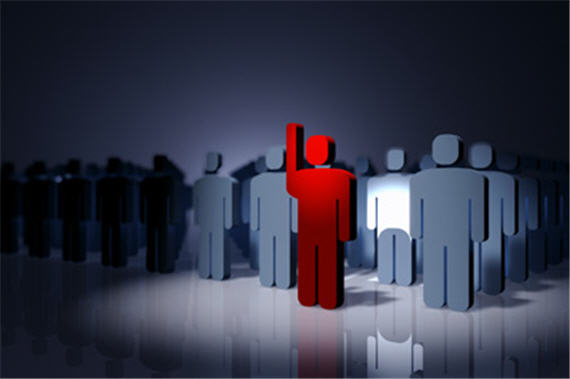 I noticed the other day that in a Washington Examiner column that Dean Chambers, Mr. UnSkewed Polls, had predicted a Romney EC landslide 311-227:
However, yesterday he posted his final prediction:The FINAL Definitive Projection of the race: Romney wins 51% and 275 EVs (new 11/5):
That is a rather remarkable diminution in projected Romney EVs in four days' time.
My honest guess is that Chambers realized that the first map was going to seriously damage his reputation amongst the true believers if it was his final map and has shifted to a far more plausible one, albeit one that is still not as probable as an Obama win.  Indeed, the "FINAL Definitive Projection" looks an awful lot like a map generated by looked at the allegedly skewed poll average (such as the RCP averages) mixed in with some pro-Romney hope in OH and CO.
Anyone who still takes Chambers' methods seriously has to ask how, without major shifts in the polling, he went from 311-227 (and projected Romney wins in some highly unlikely states) to a map that is not that different than the RCP map with the toss-ups taken out.  It really is a remarkable shift, especially if one has paid any attention to Chambers previous' claims.
For weeks many have claimed that the polls have to be re-weighed by partisan ID and yet here at the end, this does not appear to be what drives the final map (i.e., the one Chambers hopes we remember as opposed to the other ones).  No one is going to give anyone a hard time about missing on Ohio or CO (of course, he calls CO based not on the RCP average, but on the fact that he likes Rasmussen's weighing for partisanship) and so he has gone from boldly defiant of all of polling to a fairly innocuous prediction.