Thursday Tabs
It's the least I can do---and the most.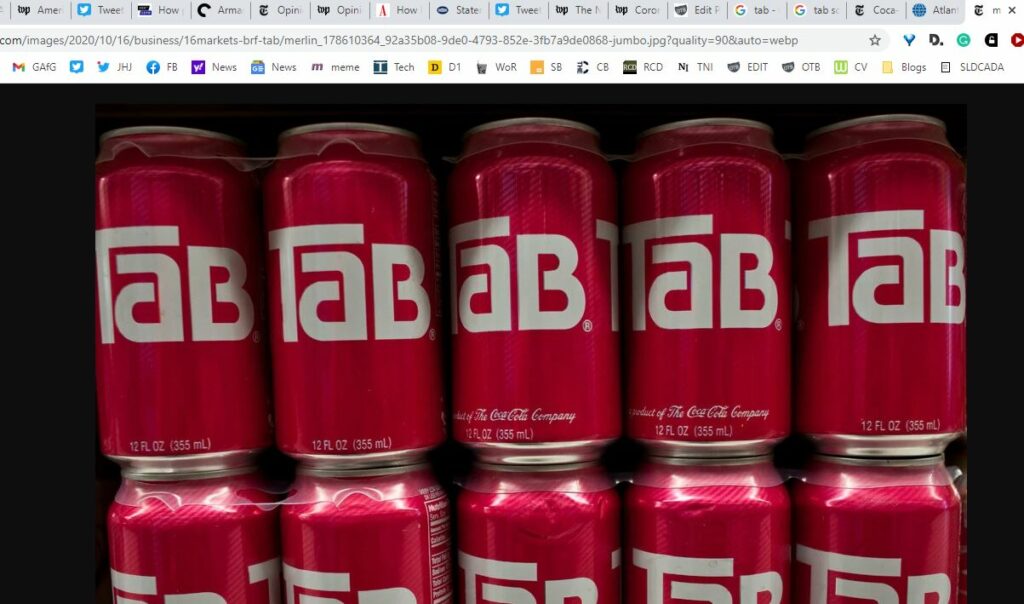 I've got an early and long workday ahead of me, so likely no time for real blogging.
Some pieces worth a look:
Kareem Abdul-Jabbar: "What I Think About LeBron Breaking My NBA Scoring Record" – An eloquent passing of the torch from a basketball legend who has moved on with his life.
Joshua Benton: "Google now wants to answer your questions without links and with AI. Where does that leave publishers?" – Probably more interesting to me as a content creator than to the general reader but it has implications fo the latter as well. If there's no incentive to create the content, it won't be created.
Megan McArdle: "Why eggs are cheaper than you think" – I didn't realize it was McArdle's piece when I read it yesterday. But it's an interesting look at the rapidly-changing economics of the food industry.
BuzzFeed: "MrBeast Built A YouTube Empire On Being Mr. Nice Guy, But His Stunt Helping 1,000 Blind People Divided Viewers, Who Called It 'Demonic'" – I only clicked because my kids like his channel. It's a look into the weirdness of Internet culture, "charity porn," and even whether curing blindness is a worthwhile goal.