Timothy Geithner: There Are No More Extensions Left On The Debt Ceiling Deadline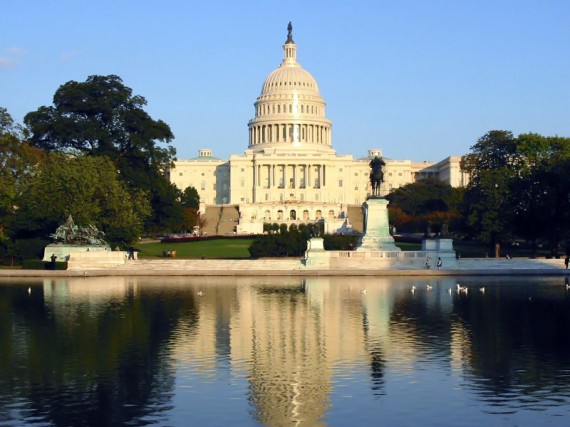 The Treasury Secretary is warning Congress that there is no moving the August 2nd deadline for exceeding the debt ceiling:
There's "no way" to give Congress more time to increase the U.S. debt ceiling, Treasury Secretary Timothy Geithner said Thursday after meeting Senate Democrats. "We don't have much time. It's time to move," Geithner said, just hours ahead of the next meeting between President Barack Obama and congressional leaders about cutting the deficit and raising the debt limit
I'm not sure they're listening.