Tom Coburn: Gingrich's Leadership Was "Lacking" As Speaker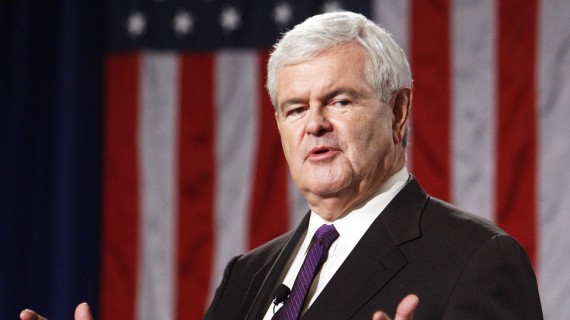 Senator Tom Coburn, who came into the House as part of the 1994 Republican Revolution, isn't exactly a fan of the guy who is credited with bringing that revolution about:
Sen. Tom Coburn (R-Okla.) said Sunday that he cannot support GOP presidential frontrunner Newt Gingrich because the former House speaker lacks leadership skills.

"I am not inclined to be a supporter of Newt Gingrich's having served under him for four years and experienced his leadership. Because I found it lacking often times," Coburn said on Fox News Sunday. The Oklahoma senator served in the House of Representatives from 1995 to 2001.

"There's all kind of leaders, leaders that instill confidence and leaders that are somewhat abrupt, leaders that have one standard for the people that they are leading and a different standard for themselves," he said. "I will have difficulty supporting him for president of the United States."

Coburn in March said that he was looking for a president that would unite the country and raised questions about Gingrich's confrontational style
Coburn's comments are mild, though, compared to what another member of the Class of 1994, former Florida Congressman and now MSNBC morning host Joe Scarborough has been saying about his former leader recently. Take a look at this clip from last Monday, for example:
Visit msnbc.com for breaking news, world news, and news about the economy
When the people who should know Gingrich's governing style best are saying this, one wonders why he's become such a darling of the right.
Update: Alex Kauffman also takes note of Coburn's comments today, as well as the often forgotten circumstances that ultimately led to Gingrich's downfall, which didn't have to do just with the fact that he was having an affair while leading the call for Bill Clinton's impeachment