Tom Harkin: Joni Ernst "As Good Looking As Taylor Swift"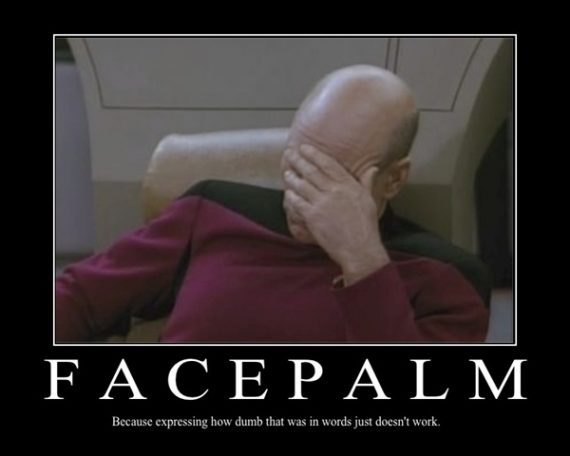 Outgoing Iowa Senator Tom Harkin is raising some eyebrows over comments he made about the Republican running to replace him:
Republican Senate candidate Joni Ernst may be "as good looking as Taylor Swift," but she's the wrong choice for Iowans, Sen. Tom Harkin (D-IA) said at a recent event.

Buzzfeed on Sunday night flagged Harkin's remarks from the Story County Democratic Party barbecue last week.

"You know, in this Senate race, I've been watching some of these ads," Harkin said, according to video of his remarks. "And there's sort of this sense that, 'Well, I hear so much about Joni Ernst. She's really attractive, and she sounds nice.'"

"Well I gotta to thinking about that," he continued. "I don't care if she's as good looking as Taylor Swift or as nice as Mr. Rogers, but if she votes like [Minnesota Rep.] Michele Bachmann, she's wrong for the state of Iowa."

Harkin's comments were met with loud applause from the audience.
Starting off, I'll say that this is a minor kerfuffle and something that's unlikely to have a real impact on the race. However, as several of the panelists on Morning Joe mentioned this morning, one has to wonder how things would be treated if this had been a Republican politician or pundit making comments about the physical appearance of a Democratic candidate or public figure. Indeed, such comments are quite common about people like Michelle Obama, and many pundits on the right seem to enjoy making comments about how the differences in the physical appearance of Republican politicians such as, say, South Dakoka Congresswoman Kristi Noem and Maryland Senator Barbara Mikulski. Such comments are generally criticized as superficial and even sexist. How it's different when it comes from the mouth of a long-serving Democratic Senator is beyond me.