Trump Company Made $2.5 Billion During Presidency
But compared to what?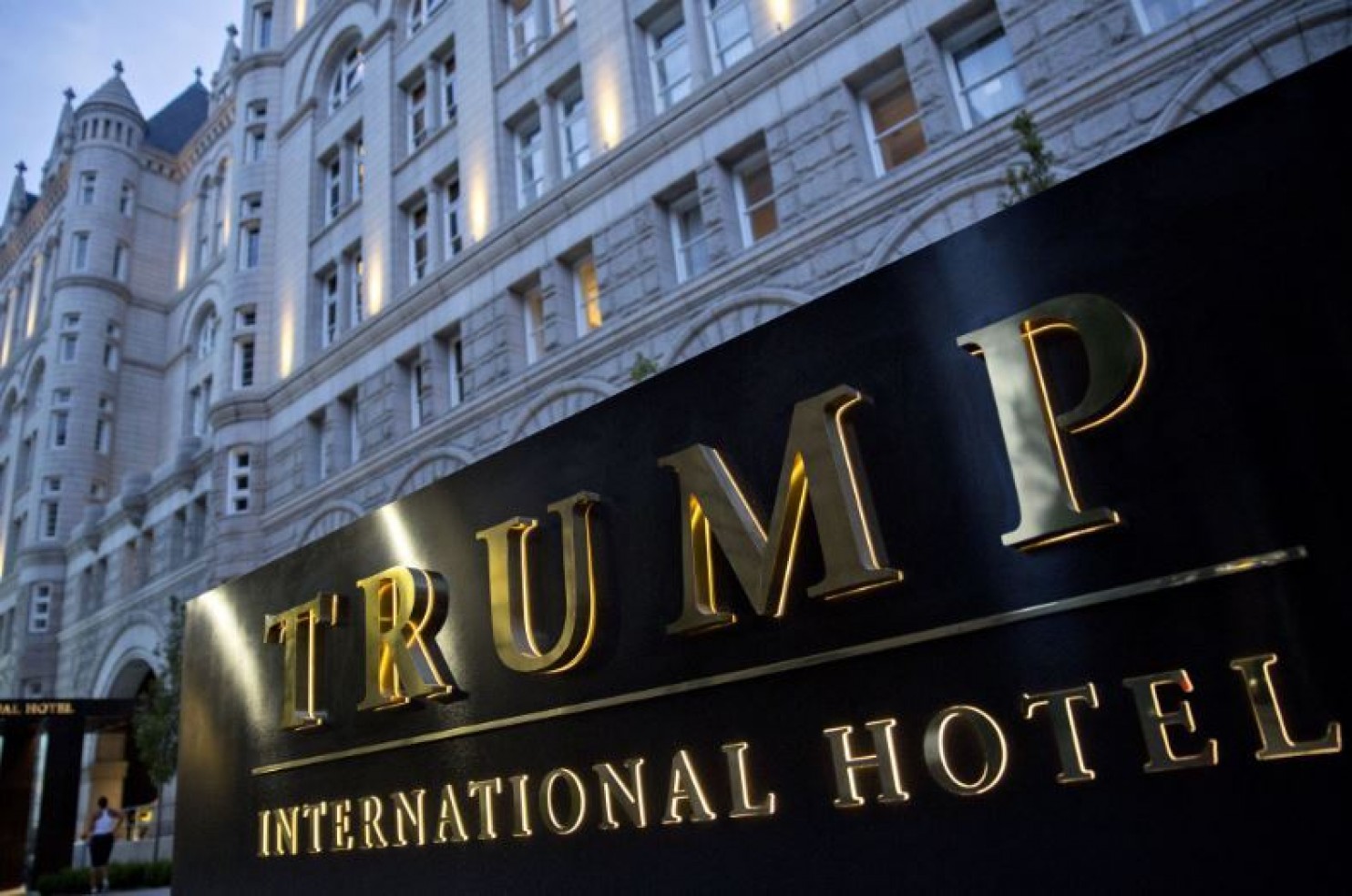 Forbes senior editor Dan Alexander reports that "Trump's Business Hauled In $2.4 Billion During Four Years He Served As President." And that number would have been much higher but for the pandemic; the last year in office was by far the worst. The report breaks down the earnings in some detail. What it does not do, however, is tell us how much Trump's businesses earned in the four years before he served as President or give us any comparative data relative to other businesses in the same sectors.
To be clear: we should not have to wonder whether Trump and his family profited from his time in office. As I was arguing before he even took the oath of office, both our ethical norms and the Emoluments Clauses of the Constitution would seem to have required that he divest himself of these assets. It's an issue that I harped on time and again during his four years in office and, indeed, I argued that the grounds for removing him for office were stronger on these grounds than they were for the Ukraine strongarming that was the source of his first impeachment.
But it's odd, indeed, to run a story in a major business publication on the company's earnings without providing any useful context by which the readers can make judgments. Indeed, it's quite possible that Trump so diminished his brand while in office that his company lost far more money than it gained by leveraging the not-unreasonable idea that those who want to get in the President's good graces should stay at his hotels.