TSA Agent Stops Reporter Because He Didn't Know Washington D.C. Is Part Of The United States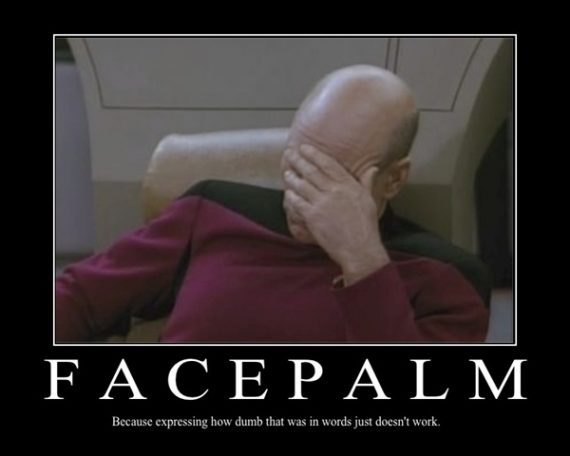 The Washington reporter for an Orlando television station was initially stopped from getting on a plane because he didn't believe that the reporter's Washington, D.C. Driver's License was a valid form of identification:
ORLANDO, Fla. — It's something most students learn in elementary school — the United States is made up of 50 states and the District of Columbia. But Cox Media Group reporter Justin Gray found out it's a lesson that an Orlando agent with the Transportation Safety Administration seems to have missed.
Gray, who lives in Washington, D.C., was flying out of Orlando International Airport when a TSA agent said Gray's District of Columbia driver's license wasn't a valid form of identification. Gray said his license is legal and up-to-date, but the TSA agent didn't seem to know what the District of Columbia was when Gray arrived at the security checkpoint over the weekend.

When Gray handed the man his driver's license the agent demanded to see Gray's passport. Grays told the agent he wasn't carrying his passport and asked why he needed it.

The agent said he didn't recognize the license.

Gray said he asked the agent if he knew what the District of Columbia is, and after a brief conversation Gray realized the man did not know.
Gray was able to get through security and then stopped to complain to a TSA supervisor.

Critics of the TSA said that what happened to Gray is a sign that the problems at TSA are bigger than just not knowing geography.

"They simply have not been either applying or maintaining standards for good personnel," said Douglas Kidd, with the National Association of Airline Passengers.
Here's the report:
Obviously, this is a sign that at least some TSA Agents aren't properly educated as to what a proper form of identification is, and yet another sign that the entire agency has done little more than make air travel incredibly inconvenient and unpleasant.