Twitter, Generals, and the Limits of Public Discourse
In the weeds of civil-military relations.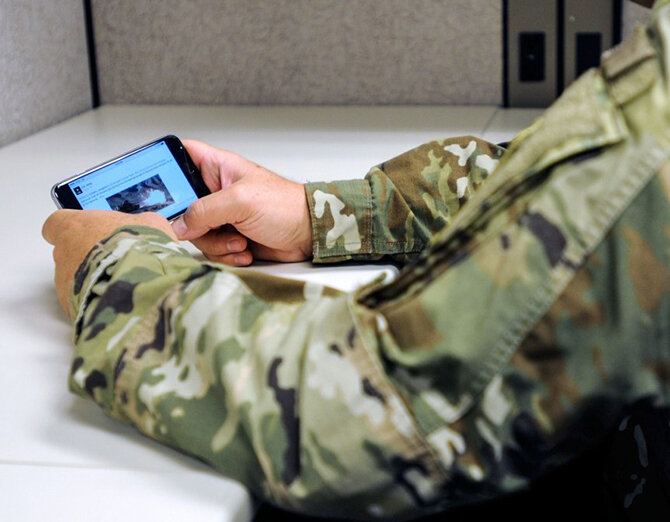 My latest for Defense One, "'A' for Effort, 'F' for Execution as a General Defends Women in Service," is both likely a bit too much in the civil-military relations weeds for lay readers and unlikely to meet with much agreement here. Alas, these are perilous times for public trust in military leadership and it's easy to inflame the situation.
It's also rather challenging to excerpt, relying as it does on some niggling details. Essentially, a popular and upwardly mobile two-star general got into a social media kerfuffle with Tucker Carlson and other MAGA types and got a wee bit too enthusiastic in defending women servicemembers and DoD COVID policy.