U.S. Reportedly Preparing Subpoeas Directed At News Corp.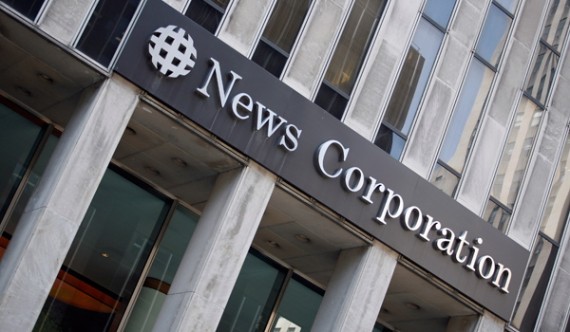 The newly-launched FBI investigation of possible News Corporation, or News Corporation International, hacking in the United States is apparently moving forward quite rapidly:
The Wall Street Journal, one of Rupert Murdoch's own papers, reports that the Justice Department is preparing subpoenas as it ramps-up its early investigations into claims News Corp. journalists in Britain sought to hack into the phones of Sept. 11 victims.

An unnamed government official apparently confirmed the early stages of the quest for information from News Corp., but told the newspaper senior Justice officials have yet to sign off on the subpoena request.

Officials confirmed to the Associated Press last week that the FBI has launched an investigation into claims reporters working for News of the World – Murdoch's now-dismantled U.K. tabloid – tried to pay ex-cops in New York to obtain the personal information of 9/11 family members.

Meanwhile, the BBC reports Friday that FBI agents are to contact Jude Law over his claim that his cell phone was hacked into by The Sun – another Murdoch-owned U.K. tabloid – while he was at a New York City airport.

So-called phone hacking, accessing someone's voicemails without their knowledge, is illegal under U.S. law, as is trying to bribe an ex-police officer for a third party's personal information.
Whether this leads any where only time will tell, but this clearly isn't going away and I doubt the public reputation of News Corp. will ever be the same again on either side of the Atlantic.