U.S. Suicide Rates Soaring
There are twice as many suicides as homicides in America.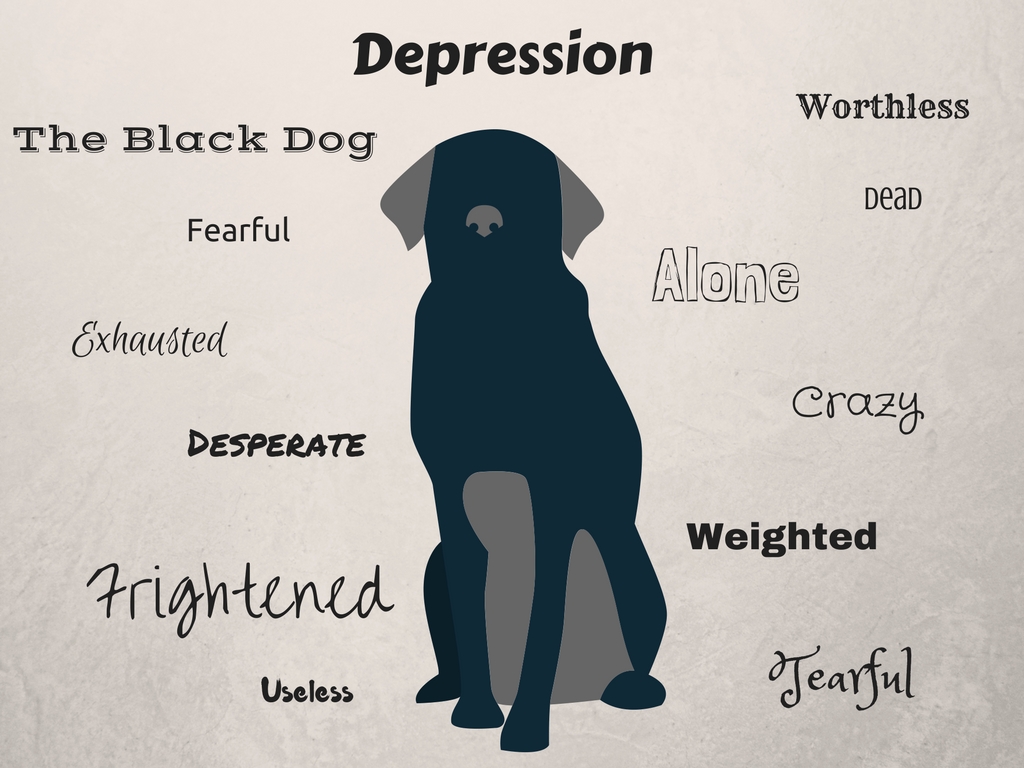 Apropos this morning's news about Anthony Bourdain and Tuesday's of Kate Spade . . .
NYT ("Defying Prevention Efforts, Suicide Rates Are Climbing Across the Nation"):
Suicide rates rose steadily in nearly every state from 1999 to 2016, increasing 25 percent nationally, the Centers for Disease Control and Prevention reported on Thursday. In 2016, there were more than twice as many suicides as homicides.

[…]

The new analysis found that nearly 45,000 Americans aged 10 or older died by their own hand in 2016. The increase varied widely by state, from a low of 6 percent in Delaware to more than 57 percent in North Dakota. The rate declined in just one state, Nevada, where it has historically been higher than average.

Social isolation, lack of mental health treatment, drug and alcohol abuse and gun ownership are among the factors that contribute to suicide.

Suicide is the tenth leading cause of death in the United States, and one of three that is increasing. The other two are Alzheimer's disease and drug overdose, in part because of the spike in opioid deaths, said Dr. Anne Schuchat, principal deputy director of the C.D.C.

Firearms were by far the leading method, accounting for about half of suicides. That number has remained steady over recent decades, she said.

Suicide rates varied from 6.9 per 100,000 residents a year in the District of Columbia to 29.2 per 100,000 in Montana.
Prevention efforts have been elusive:
The analysis found that slightly more than half of people who had committed suicide did not have any known mental health condition. But other problems — such as the loss of a relationship, financial setbacks, substance abuse and eviction — were common precursors, both among those who had a mental health diagnosis and those who did not.

Other studies have found much higher rates of mental health disorders among people at high risk of suicide, experts noted.

"The reason most suicide decedents don't have a known mental disorder is that they were never diagnosed, not that they didn't have one," said Dr. David Brent, a professor of psychiatry at the University of Pittsburgh.
The relationship with firearms is obvious:
Access to guns can make it more likely that an impulsive or intoxicated person will attempt suicide even if he or she has no clear mental health problem, Dr. Brent added.
Public misperceptions abound:
"We have worked really hard to explain to the public that suicide is not simply a matter of too much stress, but that it involves the identification and treatment of mental disorders as one important component," he said.
Bourdain was very much in the high-risk group; Spade, not so much:
The C.D.C. found that men accounted for three-quarters of all suicides, and women one-quarter. The numbers were highest among non-Hispanic whites, and among those aged 45 to 65 years old.
Externalities matter:
Previous C.D.C. reports have found rate increases of 80 percent among white, middle-aged women since 1999, and of 89 percent among Native Americans. The rates declined slightly among black men and people over age 75 during that time.

Suicide rates have waxed and waned over the country's history and tend to reach highs in hard times. In 1932, during the Great Depression, the rate was 22 per 100,000, among the highest in modern history. The rate in the new C.D.C. data was 15.4 per 100,000.

The past three decades have presented a morbid puzzle. Rates have risen steadily in most age and ethnic groups, even as rates of psychiatric treatment and diagnosis have also greatly increased.

The reasons are many, experts said. The biggest increases have been in states like Oklahoma, Montana and Wyoming where gun ownership, drug use and economic hardship are common. Among middle-aged people across the country, marriage rates have declined, and social isolation has increased.
Back to the prevention issue:
Prevention has been elusive, in part because doctors have not had programs that reliably reduce suicide rates. Crisis hotlines can save lives; so can psychiatric treatment. But suicide is such an unpredictable, often impulsive act that no single intervention has proved sufficient.

"A big problem that has not yet been addressed in practice is that we continue to rely almost entirely on people themselves to proactively tell us if they are suicidal," said Matthew Nock, a professor of psychology at Harvard University.

Yet research has shown that nearly 80 percent of people who die by suicide explicitly deny suicidal thoughts or intentions in their last communications, he added.
In addition to being sad in that it means these people aren't getting the help they needed, those left behind are racked with guilt thinking they should have known.