UK PM Tests Positive for Covid-19
The PM and the Health Minister have both tested positve.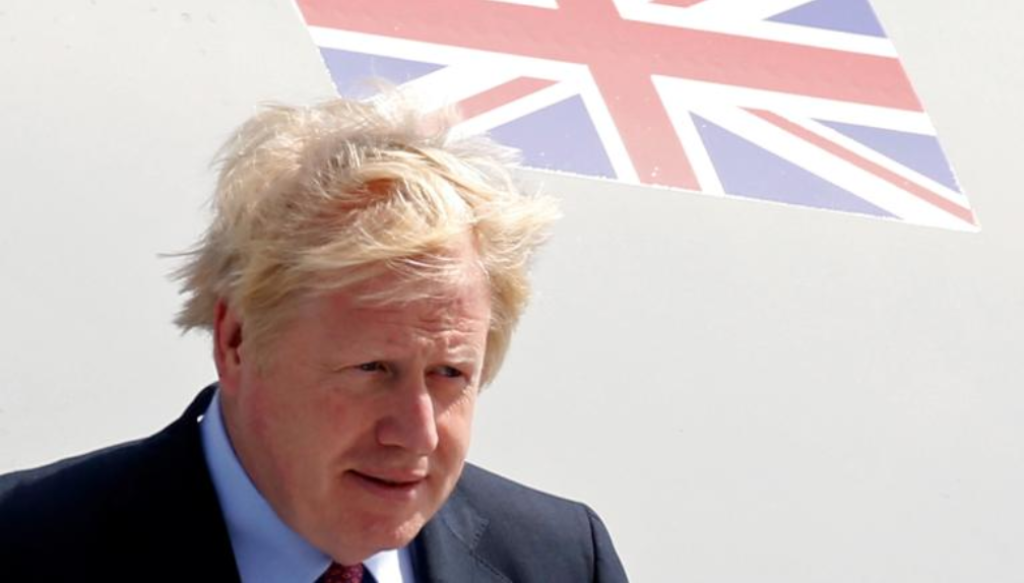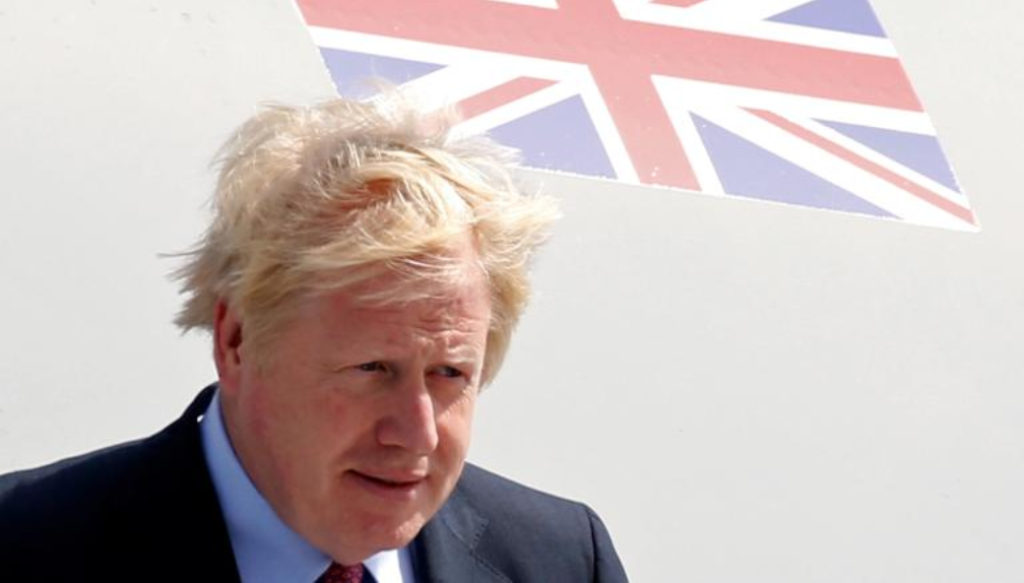 The BBC reports: Coronavirus: Prime Minister Boris Johnson tests positive
Mr Johnson said he had developed mild symptoms over the past 24 hours, including a temperature and cough.

He is self-isolating in Downing Street but said he will "continue to lead the government's response via video-conference as we fight this virus".

Following Mr Johnson's announcement, Health Secretary Matt Hancock also said he had tested positive for the virus.

Mr Hancock said his symptoms were also mild and he was working from home and self-isolating.
Other details:
Earlier this week the prime minister's spokesman said if Mr Johnson was unwell and unable to work, Foreign Secretary Dominic Raab, as the first secretary of state, would stand in.

[…]

The prime minister's fiancée Carrie Symonds, who is several months pregnant, is also self-isolating, although it is not known if they are still living together.
In regards to the Queen:
A Buckingham Palace spokesman confirmed the Queen, 93, saw Mr Johnson more than two weeks ago on 11 March, and she is in good health.

The pair usually meet weekly for the prime minister's audience with the Queen, but the most recent meetings have been over the phone.