Ukraine Updates
News and commentary of note.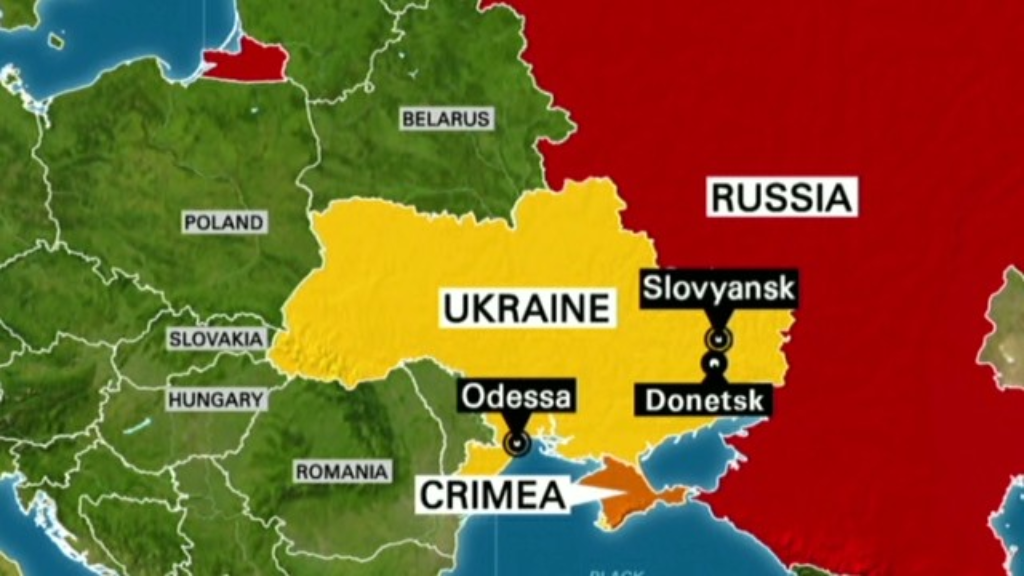 Some news and commentary of note:
Western officials estimate that Russia had up to 190,000 troops on Ukraine's border – far more than Ukraine's entire regular army of 125,600.

[…]
Ukraine has 105 combat aircraft on the border compared with Russia's 300, Mr Watling says. The Russians, he predicts, "will very quickly gain air superiority".

Russia's advanced air defence systems, such as S-400 missiles, also gives its forces an advantage. In contrast, Ukraine has older and more limited air defences.
Kazakhstan, one of Russia's closest allies and a southern neighbor, is denying a request for its troops to join the offensive in Ukraine, officials said Friday.

Additionally, the former Soviet republic said it is not recognizing the Russia-created breakaway republics upheld by Russia's president, Vladimir Putin, as a pretext for its aggression in Ukraine.
From its own stockpile, the German government will send 1,000 anti-tank weapons and 500 Stinger anti-aircraft defense systems to Ukraine. The government has also authorized the Netherlands to send Ukraine 400 rocket-propelled grenade launchers.

"The Russian invasion of Ukraine marks a turning point," German Chancellor Olaf Scholz said in a statement. "It threatens our entire post-war order. In this situation, it is our duty to do our utmost to support Ukraine in defending itself against Vladimir Putin's invading army. Germany stands closely by Ukraine's side."

A government spokesperson said the weapons will be delivered "as soon as possible."