Underfunded Higher Ed
Musings on the costs of college.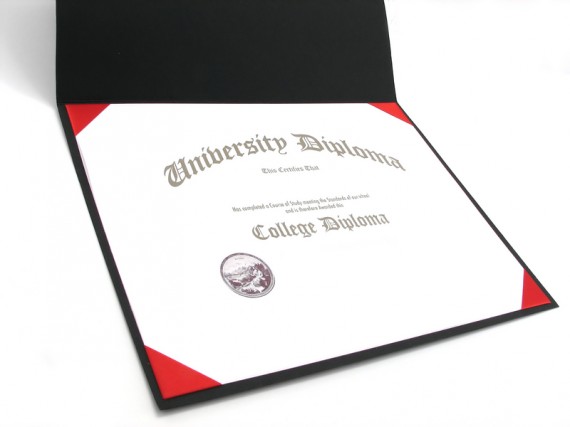 David Leonhardt has an essay worth reading at the NYT:  The Assault on Colleges — and the American Dream
The United States is investing less in college education, at the same time that the globalized, digital economy has made that education more important than ever. Gaps between college graduates and everyone else are growing in one realm of society after another, including unemployment, wealth and health.

Given these trends, the declines in state funding are stunning. It's as if our society were deliberately trying to restrict opportunities and worsen income inequality.

[…]

Since 2008, states' per-student spending on higher education has fallen 18 percent nationwide, according to inflation-adjusted numbers from the Center on Budget and Policy Priorities. The cuts have occurred in both blue and red states, with somewhat larger ones in Republican-run states. States made deep cuts after the financial crisis and have since failed to restore funding, choosing instead to cut taxes or spend money on health care, prisons or other areas.

"States are making it much more difficult for their residents to get high-quality higher education," Sandy Baum of the Urban Institute said. "They are causing their institutions to charge more, to take more out of state students, to cut quality. It's very shortsighted." That's exactly the right word, because spending on education often more than pays for itself in the long run.
Indeed.
The entire piece is worth a read, if anything for the charts alone.
And yes, I understand that there are criticisms that can be leveled at higher education in terms of increased costs, with the most prominent examples being administrative costs and building things like fancy dorms and student recreation centers (lazy rivers!! climbing walls!!) and so forth.
I will not defend, en masse, these moves.  And yes, it is quite possible to find examples of questionable spending on campuses.  Admin bloat is one thing, although part of admin bloat is a result of governmental pressure to increase assessments and other bureaucratic requirements.  Higher education is driven by a complex web of bureaucratic activity–more than most people realize (e.g., financial aid, accreditation requirements, etc.).  Further, as pressure is brought to bear to recruit students to pay the tuition needed to run the institutions in the face of state budget cuts, you find that things like recruiters, marketers, and the like end up being hired.  Further, as outside funds beyond tuition are needed, development and gift offers, grant writers, and so forth are needed to go out and solicit funds, and so forth.
And when tuition becomes the central means of funding an operating then competition for students increases for each enrollment. It is easier to impress an 18 year-old with nice dorms and a rec center, than it is with the c.v.'s of the biology faculty (this can be true of parents as well, although they usually want to know if their child can get a job after graduation).  It is a difficult cycle.  The more colleges and universities have to operate in a market place and compete for "customers" the more outward appearances come to dominate behavior. (And, of course, the notion that students are customers, who deserve customer service, creates its own set of problems).
It also doesn't help that alumni and boosters often pay more attention to athletics than to academics.
To get back to the linked piece, it is problematic that over the last several decades that is has become more difficult for persons of lower and modest income to attend college. This fact has, and will continue to have, significant impacts on the growing inequality problem in the US.