US Births Drop Sixth Year Straight
We're at the lowest rate in generations.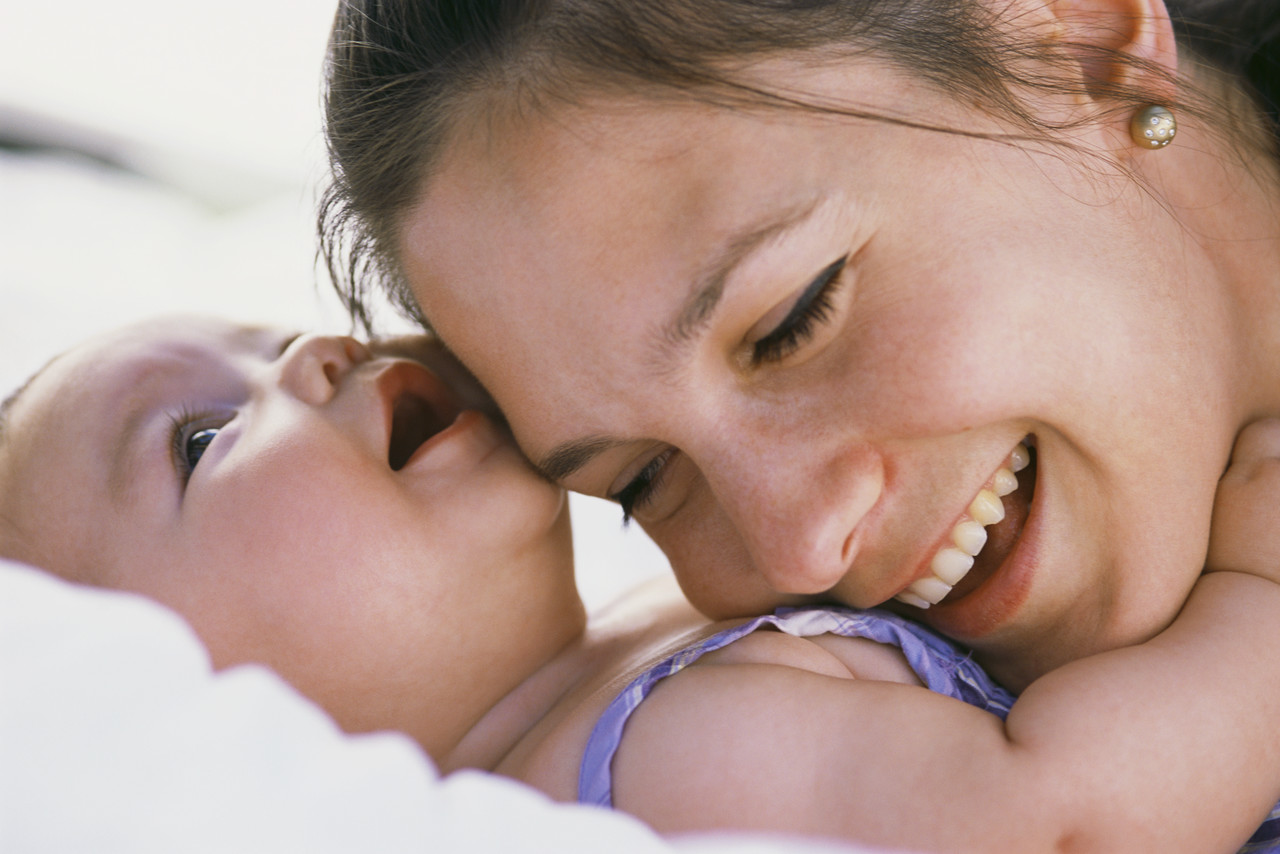 CNBC ("U.S. birth and fertility rates dropped to another record low in 2020, CDC says"):
U.S. birth and fertility rates dropped to another record low in 2020 as births fell for the sixth consecutive year to the lowest levels since 1979, according to new data from the Centers for Disease Control and Prevention's National Center for Health Statistics.

The number of births in the U.S. declined last year by 4% from 2019, double the average annual rate of decline of 2% since 2014, the CDC said in preliminary birth data released Wednesday. Total fertility rates and general fertility rates also declined by 4% since 2019, reaching record lows. The U.S. birth rate is so low, the nation is "below replacement levels," meaning more people die every day than are being born, the CDC said.

While the agency didn't directly attribute the overall drop in births to the Covid-19 pandemic, it looked at birth rates among New York City women who delivered their babies outside the five boroughs during the height of the outbreak in the U.S.

Women fled the city to give birth from March through November last year, with out-of-town births among NYC residents peaking in April and May at more than 10% for both months — a more than 70% increase from the previous year. Among white women, the percentage of out-of-town births was 2.5 times higher in 2020 than 2019. Out-of-town births among Black and Hispanic women were considerably lower and only increased for two of the months last year.

Overall, the number of births declined 3% for Hispanic women and 4% for white and Black women from 2019 to 2020.

Teen birth rates dropped considerably with births to 15- to 17-year olds falling by 6% and to 18- to 19-year olds falling by 7%, both hitting record lows.

Birth rates among women aged 20 to 24 and 25 to 29 dipped by 6% and 4%, respectively, both to record lows. Birth rates fell by 4% and 2% respectively among women aged 30 to 34 and 35 to 39, but did not reach record lows, according to CDC data.

Birth rates for women aged 40 fell 44 fell by 2% from 2019, but birth rates for women aged 45 and up remined unchanged. according to the CDC.

The data was based on population estimates derived from the 2010 census as of July 1 as well as counts of all birth records received and processed by the National Center for Health Statistics as of Feb. 11. The records represent nearly 100% of registered births occurring in 2020.
What accounted for the slightly higher drop last year will presumably be debated for a while but the overall trend is likely more interesting. But it's the natural flip side of the coin of the delayed maturity issue we discussed recently. Americans have been steadily spending more time in school, pursuing ever-higher levels of formal education, and delaying entry into the labor force, marriage, and child-rearing.
Compound that with increased student loan debt, it seems natural that people will delay marriage and, especially, having children as they focus on working themselves into the clear. Women, in particular, face a rather steep penalty if they pause their careers to have kids, so the delay is extended further. Eventually, it becomes biologically harder to have kids. And people typically want fewer of them than they did in generations past.
The steady decline in teens and very-young-adults giving birth is an unalloyed good. So long as it's about prioritization of life goals rather than economic necessity, it's hard to get too worked up about the overall decline. But below-replacement-rate births is highly problematic in a society with a burgeoning retiree population that expects to draw from the public treasury for decades.
The typical American response has been to welcome more immigrants, particularly young ones. That's currently an unpopular position.
UPDATE: Driving in this morning, I listened to yesterday's episode of The Daily podcast, "A Population Slowdown in the U.S." For the most part, the experts are talking about the same issues I muse about in the OP, with little consensus.
Not covered is the degree to which these same trends are taking place in the rest of the developed world, even in places with much more generous social welfare programs. Which leads some to think this is just a natural consequence of women being more fully free to make their own choices. If so, that's obviously more to the good than the bad.
Despite the negative consequences for funding social programs and just growth in general, the hosts do point to some upsides:
This could be good for the climate. Fewer people is fewer polluters and less demand for resources.
Parents having fewer children may well invest more in the children they do have.
Fewer workers means demand for their services increases, strenthening their bargaining power.