War. Kinetic Military Action. "Time-Limited, Scope-Limited Military Action"?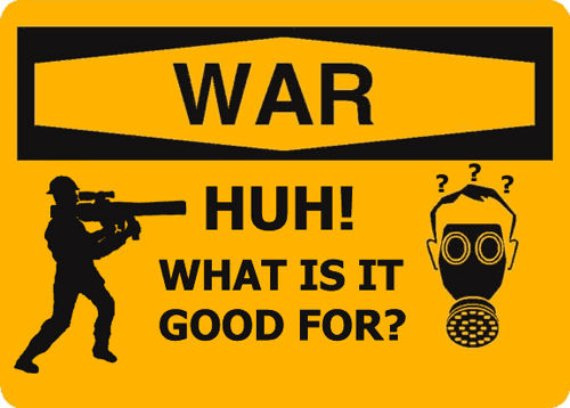 The White House's effort to avoid calling a war a war reached even more absurd levels today during the Press Briefing:
American and allied planes and ships pummeled Libyan air defenses and other military targets Thursday as the international alliance confronting Moammar Gadhafi moved toward shifting its command lead from Washington to NATO.

U.S. officials avoid describing the operation as a war. White house press secretary Jay Carney said it was "a time-limited, scope-limited military action.
Quite honestly, it's really rather pathetic.