Washington, D.C. School To Hold 'Trayvon Martin Day,' Complete With Iced Tea And Skittles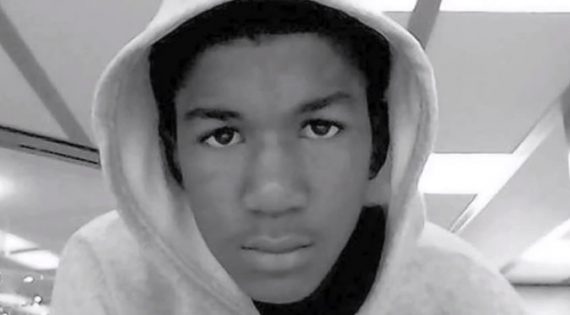 A Washington, D.C. elementary school has made what I can only characterize as an odd choice:
We may never know exactly how or why young Trayvon Martin was killed that dark February night in Sanford, Fla., but the slaying which has provoked nationwide protests has now prompted something even more unique nearly 900 miles away.

In an effort to better educate students and their parents about race relations and social injustice, a D.C. elementary school has declared Friday "Trayvon Martin Day."

Teachers at Malcolm X Elementary in Southeast are using the unfolding case and the story surrounding Martin as part of their "Let's Keep Our Children Safe" seminar.

Malcolm X Elementary Principal J. Harrison Coleman says that she hopes the lesson will help reduce the needless violence and bullying in the community.

"The children at Malcolm X know the name Trayvon Martin," Coleman said. "They know the incident. They know because of what they see in the news and what they experience every day."

Coleman said that every adult who attended the seminar would receive an Arizona Iced Tea and each student would get a bag of Skittles.
Jonathan Turley comments:
Given the deep difficulties in D.C. schools from low scores to school violence to drug abuse, the setting aside of this day on a still developing case is likely to be controversial. The school receives just 2 out of 10 points on school ratings. Last year, just slightly over ten percent of the third grade made the passing standards for DC on reading. Even in the DC system, the school was ranked as 24th out of 33 schools. In math, the percentage is only 4 percent. With the scores falling rather than improving at the school, I would prefer a focus on those issues during school days.
And then there's the utter tastlessness of handing out Skittles and Arizona Iced Tea.