We Need Prudent Elder Statesmen
My latest for The National Interest is out.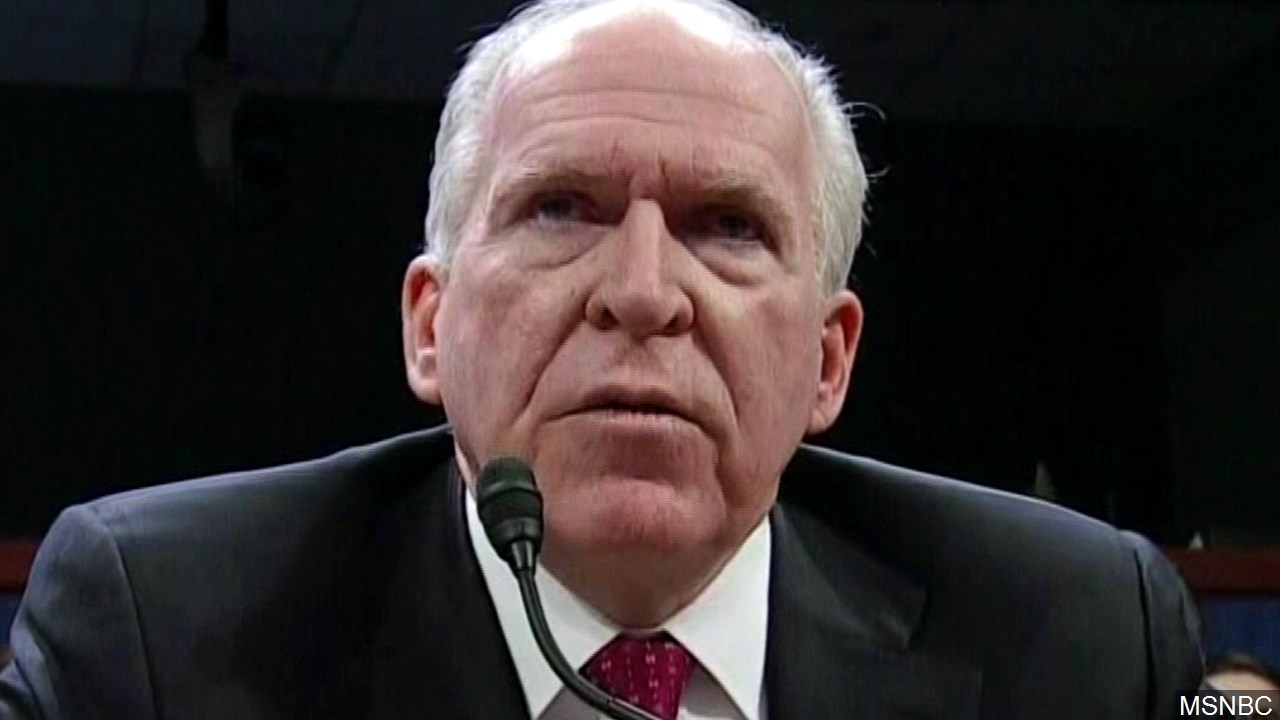 My latest for The National Interest is out. The title, which I didn't choose, is provocative but rather misleading "Social Media Attacks on Trump Could Put America's Security at Risk." The piece rather defies excerpting but contrasts the recent condemnations of President Trump's revocation of John Brennan's security clearance from retired Admiral Bill McRaven and various other senior former officials with those of Brennan himself.
It is too early to know whether these statements will have any impact on the national debate. Thus far, opinions on Trump have been decidedly inelastic, seemingly impervious to evidence. To the extent that McRaven and the others change minds, however, it will come not only because of their impressive contributions in service to the nation but because they have kept their powder dry, weighing in only on egregious violations of the norms of our Constitutional system, and are not seen as partisan actors.

[…]

Brennan's caustic and frequently juvenile attacks on Trump are simply beneath the dignity of the office he so recently held. People like Brennan, McRaven, and the thirteen signatories of the open letter linked in the introduction continue to serve as elder statesmen and owe it to the nation to be prudent in their public commentary.

Since retiring from the Navy, the only time we've heard from McRaven was when he was counseling young Americans to make their beds first thing every morning. His speaking out so forcefully on Brennan's security clearance is powerful precisely because he's stayed above the fray until now.
There's also a discussion of civil-military relations that I've expanded upon in a piece out for review.