What Social Contract?
Does America have a social contract? If so, is it broken?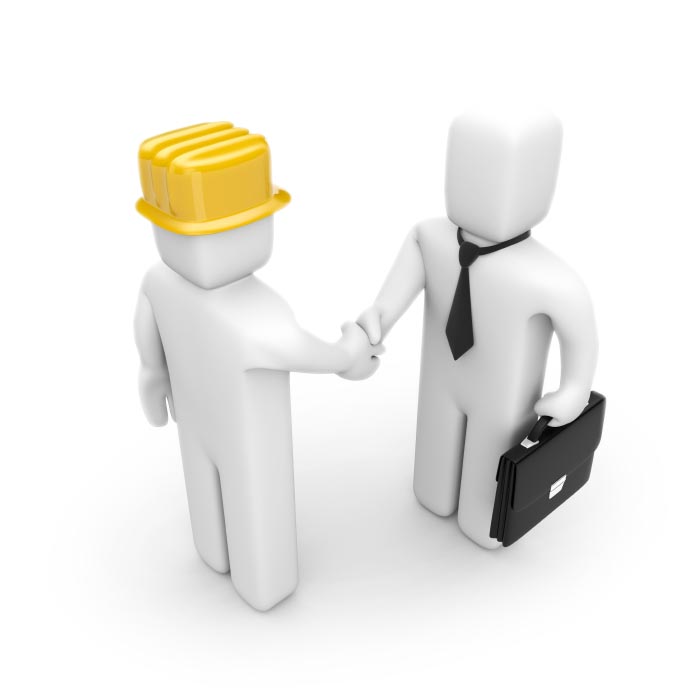 Does America have a social contract? If so, is it broken?
This conversation kicked off last month when Warren Buffett said we should tax people like him more and is gaining steam with Obama's call for a millionaire tax.
Steve Benen is excited by a recent speech by Massachussets Senate candidate Elizabeth Warren, erstwhile consumer protector tsar for the Obama administration and professor at Harvard Law, in which she articulates the argument in broader terms:
"You built a factory out there? Good for you. But I want to be clear: you moved your goods to market on the roads the rest of us paid for; you hired workers the rest of us paid to educate; you were safe in your factory because of police forces and fire forces that the rest of us paid for. You didn't have to worry that marauding bands would come and seize everything at your factory, and hire someone to protect against this, because of the work the rest of us did.

"Now look, you built a factory and it turned into something terrific, or a great idea? God bless. Keep a big hunk of it. But part of the underlying social contract is you take a hunk of that and pay forward for the next kid who comes along."
Internet billionaire Mark Cuban, the owner of the NBA's Dallas Mavericks, sounds a similar theme on his personal blog:
I DO NOT like paying more in taxes. HOWEVER, I think that this country has created unique opportunities for entrepreneurs and paying taxes is a small price to pay.  Taxes are not a bad thing.  What bothers me are not the taxes I pay to help others and to support the services our country needs. What bothers me is the  mis-allocation and inefficient distribution of our tax money. Particularly when it leads to taking more money from those who can not afford it, and in this economy, even those making 250k per year can not afford it.

[…]

I do think billionaires should pay more. We have benefited the most financially from this great country, and it is the right thing to do to give more back in a time of need.  I believe those of  us who have achieved windfalls in the stockmarket should pay more as well.  My tax rate back in 2000 was far greater than today, and I had no problem with it. My tax rate when I sold my first company in 1990 was even higher. I had no problem with it.  Nor should any entrepreneur or investor who makes the big score. As I said in my last blog post, it's a great problem to have.
As I noted in my recent post on the history of  American income tax rates, when the federal income tax was first instituted in 1913, we only taxed those at the very top of the wealth scale. And even when we spread the misery down the ladder, we maintained for decades confiscatory rates–as high as 92 percent. Now, we're down to a top rate of 35 percent and there's probably less of a sense of duty to the have-nots than ever.
At the same time, roughly half the country pays no federal income taxes at all. They pay into Social Security and Medicare, which are more regressive, but they get back everything they pay into the general Treasury. Arguably, that means those people have little stake in society; they benefit from the federal government and its programs but don't have to pay for it.
At least tangentially related to all this is that, with the end of the military draft in 1973–and arguably before, given the Vietnam era rules that created all manner of exemptions that benefited those higher on the social ladder–we've lost the sense of obligation to one another that came with that shared sacrifice. I'm strongly against re-institution of the draft, for reasons I've laid out in detail elsewhere, but the social side effect of not having it is nonetheless lamentable.
Is there a social contract wherein we owe things to one another? If so, what is it that those who have been more successful economically–or luckier in terms of health and the like–owe to those less fortunate?