What the Hell is Going on at Carolina?
More turmoil in the UNC athletic program threatens Carolina's academic standing.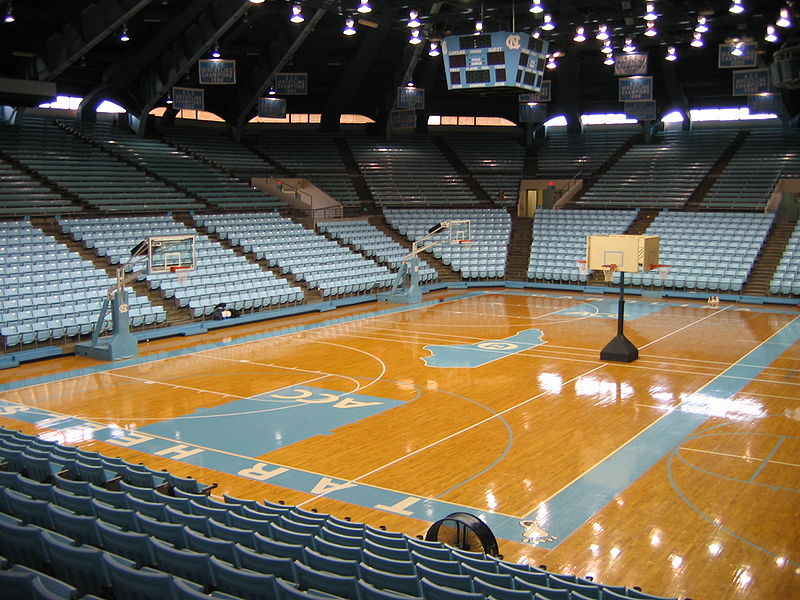 Storied UNC women's coach Sylvia Hatchell is under investigation for racially offensive comments to her team invoking images of slavery. The New York Times reports Hatchell commented about nooses and referred to players as "old mules." UNC has taken the usual approach and commissioned an investigation by a reputable NC law firm, and Hatchell has been suspended pending the outcome.
So let's be clear about the outcome. If the firm substantiates she made this comment, she should be shown the door. No fanfare, no halftime celebration at a UNC men's game next year, no public statements of appreciation. She should just be invited to leave, paid whatever severance is due, and booked a ticket to Florida to spend her days on a beach reflecting on how insensitive her comments were to her players and other African-American students at Carolina. There's just no room for that kind of talk in an inclusive, diverse center of learning that Carolina purports to be.
Of course, Carolina has experienced other troubles meeting the standard over the past few years and may have lost its way in figuring out where athletics fits in with the academic community the state's flagship university is supposed to represent. As I have written elsewhere, there does not appear to have been sufficient accountability for some fairly substantial transgressions linked to the football and men's basketball programs. New chancellor, maybe a new women's basketball coach, and a new standard of integrity and performance — let's hope Interim Chancellor Kevin
Guskiewicz can apply the mindset of his research on head trauma and CTE to fixing what really ails the University.
Look, I follow Carolina basketball as closely as most normal fans, and I love attending a football game once a year. I'm proud of the way the women's soccer team has dominated their sport over the decades, even as the leadership of that legendary program crash landed. I'm optimistic about Carolina's baseball chances this year after a good showing at the College World Series in 2018. But athletics has to fit into a larger, more important culture of academic integrity, social responsibility, and model conduct by University leaders. UNC has the chance, right here, right now, to take a concrete step in turning the ship of low professional and academic standards toward redemption.
Do better, Carolina.