What's a "Normal" First Term Seat Loss?
Looking at some historical data.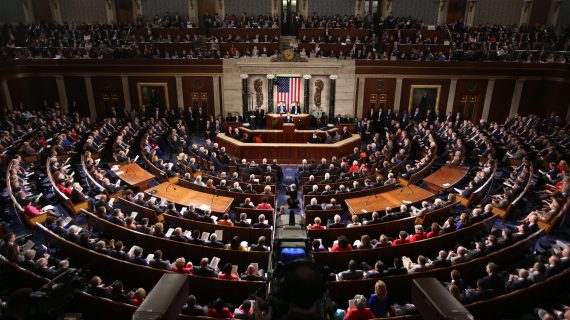 As has been noted, it is the normal trend for a president's party to lose seats in mid-term elections. So, what does the historical trend look like for comparative purposes?
Here's a list of first-term midterms going back to Nixon (which is an arbitrary cut-off, I will admit):
The link will take you back to FDR in 1934, who like Bush 43, had moderate gains in his first mid-term. Overall, however, the basic pattern of loses holds over time, although the number of seats clearly varies. If we expand the list to include second mid-terms (or more in FDR's case) the trend still shows consistent loss of seats, save for Bill Clinton's +5 in 1998.
One has to consider that that 1934-1994 party system, and the post 1994 party system are very different (1994 started the sorting and polarization that we now like with), which is an important observation if we want to make comparative statements.
I have nothing profound to say about the table, but wanted to give the numbers to create context for whatever the final 2022 figure is.
I would again remind readers of the structure of the current map.