What's an Elite College?
How finite is prestige?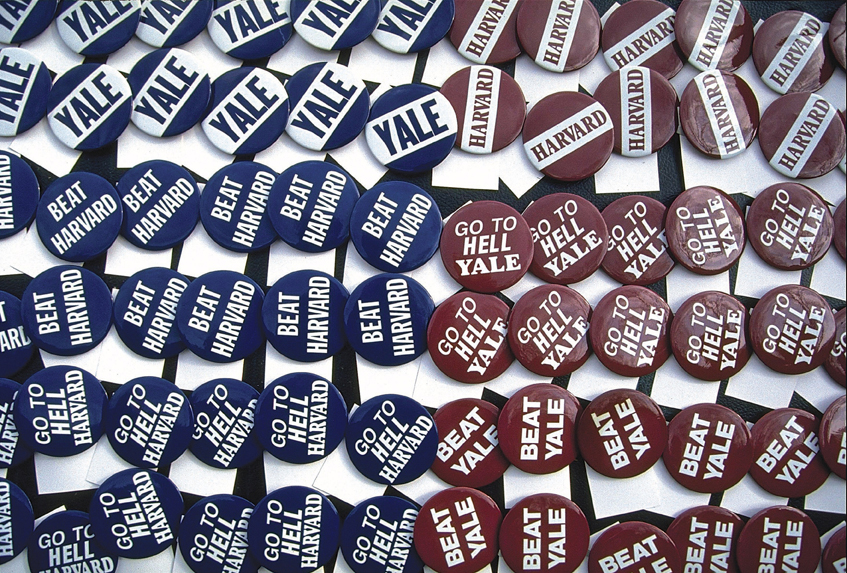 Dave Schuler makes an interesting observation vis-a-vis the recent college admissions scandal: "You can open a new college but you can't open a new elite college."
That's probably true as far as it goes. If one looks at the US News rankings, almost all of the top national universities were started before the Civil War. A handful are older than the country itself. Three of the oldest—Harvard (1636), Yale (1701), and Princeton (1746)—have alternated the top spot for the last thirty years.
Still, it's possible for prestigious schools to become less prestigious and vice-versa. Stanford held the top spot at the inception of the rankings in 1983 and for the next two iterations (1985 and 1988) but hasn't been back. Granted, at #7, it's still doing just fine. The University of Illinois at Urbana-Champaign, which debuted at #8 in 1983, is way down at #46 today.
It's almost certainly not possible to create a Harvard, Yale, Princeton, or Stanford now. They have too much of a head start. But it's certainly possible that a Duke or North Carolina or Virginia could rival them within a decade with sufficient investment. Ditto any of the other Ivies.
For that matter, one could imagine a multi-billionaire on a mission to create an elite university could start one in short order. Buy up an existing private school or even just a campus-sized plot of land somewhere with a beach, preferably within a reasonable distance of a major airport. Invest in the architecture for a modern campus. Hire away some top administrative talent from existing universities. Pay exorbitant salaries to lure a critical mass of superstar professors–preferably a mix of senior names with some productive tread on the tires but mostly young up-and-comers who would otherwise be competitive at current elite universities. Give them first-rate support staffs, lavish budgets for travel and research, and other amenities to make it easier for them to flourish. And then offer free rides to top students from around the globe.
Again, I don't think even this school would have the cachet of a Harvard or Princeton, simply because they have a several-hundred-year head start in branding and legacy. But it wouldn't take long at all for it to be "elite" by any reasonable definition.